Nancy J. Farris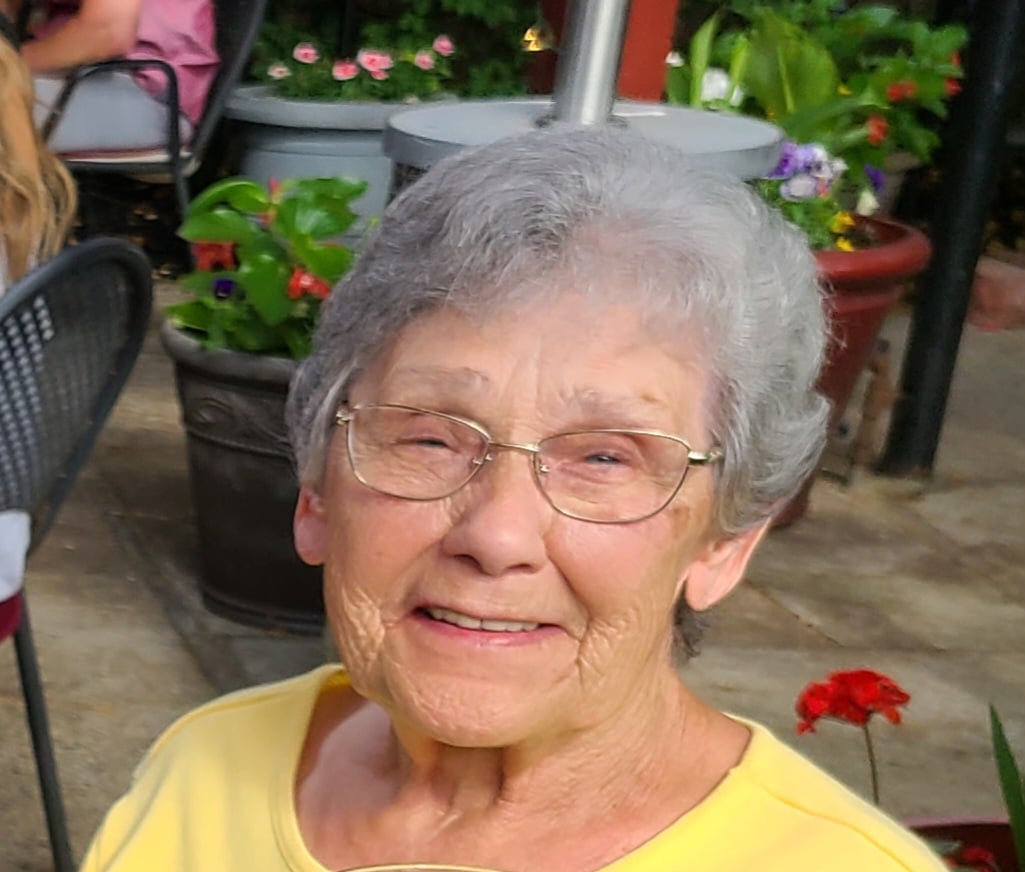 Nancy J. Farris, 89, of Zanesville passed away at 6:01 am on April 11, 2023 at Genesis Morrison House following a short illness.
Nancy was born on October 9, 1933 in Ernest, Pennsylvania. She was the daughter of Philip Sheridan Sr. and Minnie (Morley) MacLaine. She was a 1951 graduate of Philo High School. She was employed by Starrs Department Store, the Zanesville Credit Bureau and later in the offices of the Ohio Valley Paving Corporation in St. Clairsville, Ohio. She loved family get-togethers, playing euchre, and spoiling her Golden Retrievers.
She is survived by a brother, Richard (Nancy) MacLaine of Duncan Falls, sisters; Lois Morris of Pickerington, and Vickie MacLaine of Zanesville. Step-children; Teresa (Tony) Bowen of Malta, Donald (Ann) Farris, of Thornville, Kyle (Jennifer) Farris of Powell. She also leaves behind many wonderful nieces and nephews.
In addition to her parents, she is preceded in death by her husband, John (Jack) Farris; her brothers; David MacLaine and Philip MacLaine Jr.; a sister, Carol Boyer; brothers-in-law James Boyer and William Morris; sisters-in-law Patricia MacLaine and Barbara MacLaine; and a great-nephew Andrew Cole.
As per Nancy's wishes a caring cremation will take place with a private graveside service to follow. In lieu of flowers, please consider making a donation to Genesis Hospice Care (Morrison House), 713 Forest Avenue, Zanesville or the Muskingum County Animal Shelter Society, 1430 Newark Road, Zanesville.