Nancy Wood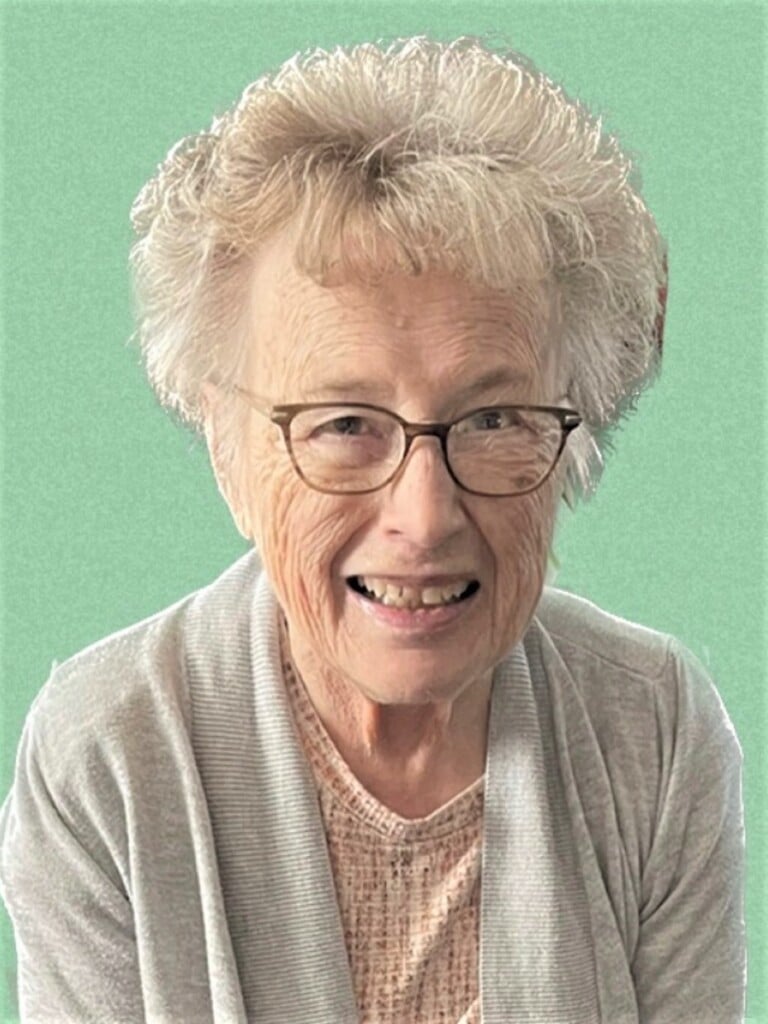 Nancy Rose (Whealdon) Wood, 80, of Byesville, passed away Sunday (September 17, 2023) at AlterCare of Cambridge.
She was born May 7, 1943 in Berwick PA, daughter of the late James R. Whealdon and Rose (Turner) Whealdon.
A 1961 graduate of Caldwell High School, Nancy worked at the Cambridge State Hospital for seventeen years.
She was a member of Main Avenue United Methodist Church, where she served with the church's food pantry for many years.
She loved spending time with her family and friends, as well as going on trips to the beach.
In addition to her parents, she was preceded in death by her mother-in-law, Nunnie Wood; and a sister, Joy Hannahs.
Nancy is survived by her husband, Dennis Wood, whom she married February 27, 1965; three sons, Travis (and his wife, Tina) Wood, Tony (and his wife, Kim) Wood, and Tom (and his wife, Amanda) Wood; a daughter, Tiffani (and her husband, Mike) Yurco; her grandchildren, Rayna (Rodney) Schmittler, Dylan (Kaylie) Wood, Lydia (Cope) Wood, Abbi Wood, Dalton (Hannah) Wood, Emma Yurco, and Avery Yurco; two great-grandchildren, Riley Kennedy and JT Kennedy; a brother, James Whealdon; three sisters, Loretta Anderson, Annette Whealdon, and Renee Davis; her friends from the Caldwell High School Class of 1961; and her pup & special friend, Lily.
Visitation will be held Thursday (September 21, 2023) from 11 a.m. to 1 p.m. at Black-Epperson Funeral Home, Byesville, where funeral services will follow at 1 p.m. with Rev. Nancy Parsons officiating.
Burial will follow at Greenwood Cemetery, Byesville.
Personal condolences may be sent to the family by visiting www.black-eppersonfuneralhomes.com