Naomi Lee Baker (May 12, 1927 – February 14, 2011)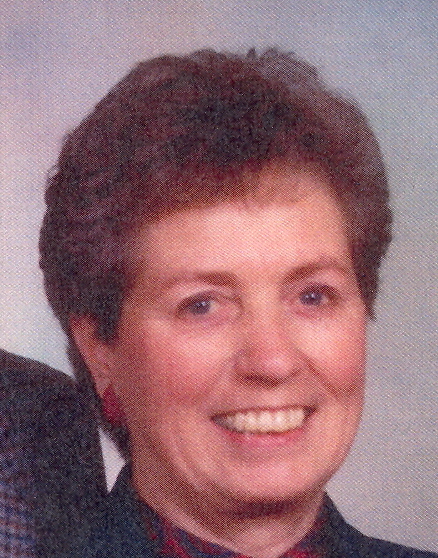 Naomi Lee Baker, 83, of Zanesville, died at 3:35 p.m. Monday, February 14, 2011 at Allegheny General Hospital in Pittsburgh. She was born May 12, 1927, in Clarksburg, West Virginia, a daughter of the late J. Willis and Guyla Shreve VanScoy. She was a member of the St. John's Lutheran Church and was a charter member of the Y City Lioness Club.
Surviving is her daughter, Kathy (Robert) Ryder of Seven Fields, PA; and 5 grandchildren, Keri (Scott) Cavanaugh of Sacramento, CA, Kristofer Porter of Brooklyn, NY, Jessica Ryder of Kent, OH and Robert and Andrew Ryder of Seven Fields, PA.
In addition to her parents, she was preceded in death by her husband, Raymond Albert Baker, who died January 26, 1997; son, Scott Baker; and sister, Wilma Smith.
Friends and family may call from 2-4 & 6-8 p.m. Thursday, February 17, 2011 at the Bolin-Dierkes Funeral Home, 1271 Blue Ave., Zanesville. Funeral services will be held at 11:00 a.m. Friday, February 18, 2011 at the funeral home with Rev. Mark Combs officiating. Naomi will be laid to rest beside her husband at Zanesville Memorial Park Cemetery.
To send a note of condolence, a sympathy card or comfort food to the Baker family: www.bolin-dierkesfuneralhome.com