Nashport woman charged with 5th OVI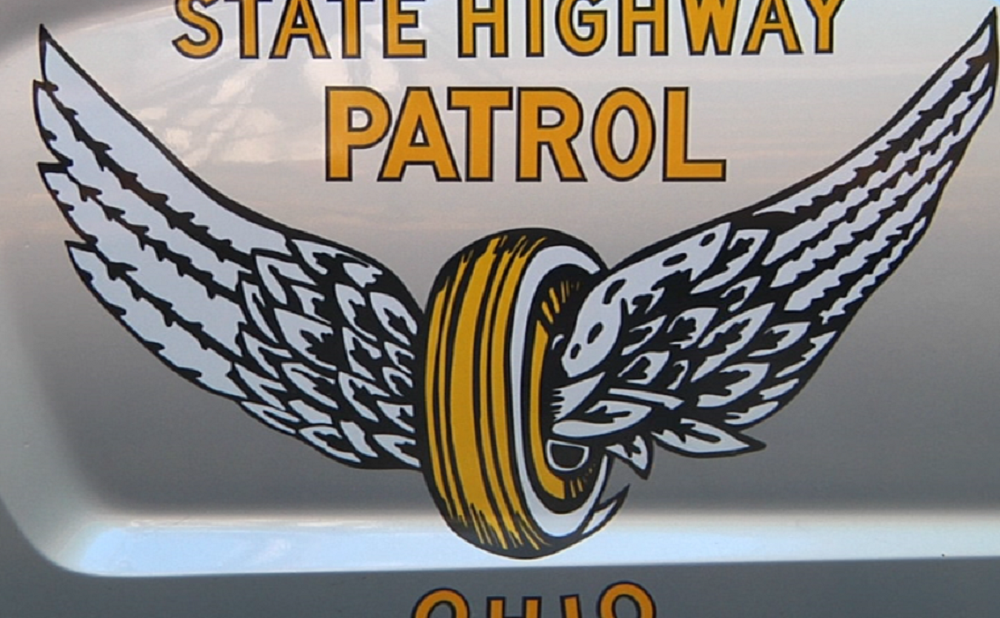 ZANESVILLE, Ohio--The Ohio State Highway Patrol announced that a Nashport woman has been charged with operating a vehicle while impaired for the fifth time.
Troopers said 45-year-old Elizabeth Madison was driving northbound on State Route 60 near milepost 21 in Muskingum County when she failed to maintain an assured clear distance ahead striking another vehicle in the rear before traveling off the right side of the roadway. The vehicle she struck was forced into a third vehicle
No injuries were reported as a result of the crash.
During the course of the investigation, Troopers found Madison to be impaired by alcohol and/or drugs.
Madison has been charged with OVI and for Assured Clear Distance Ahead.
She is scheduled to appear in Muskingum County Court on Monday, December 13th.