National Tourism Week in Muskingum County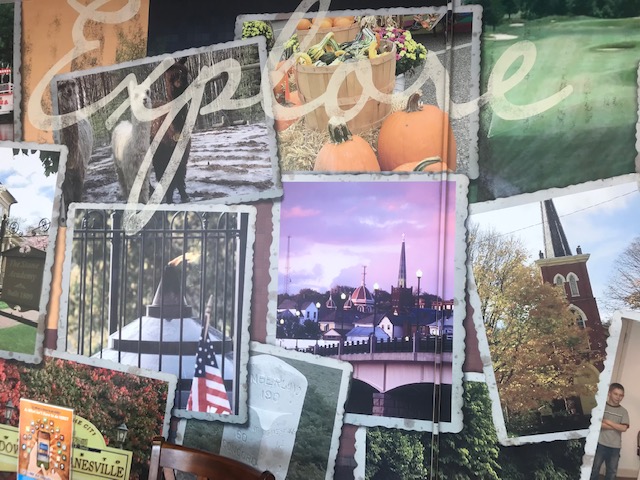 ZANESVILLE, Ohio – It is National Tourism Week and travel and tourism is one of the largest industries in Muskingum County.
National Tourism Week is from Sunday, May 5th until Saturday, May 11th and in Muskingum County alone there is a $223 million economic impact. The Chamber of Commerce Vice President Kelly Ashby said they are encouraging members of the community to step out and explore the community.
"We want folks to get out and explore their own backyard and so this Saturday, May 11th, there's a lot of attractions that are offering free admission and one of the others is buy one get one free at the Wilds," Ashby said.
She said that a lot of the local attractions are celebrating this week by offering these deals to Muskingum County residents. You can stop into the welcome center to pick up a flyer about the offers on Saturday.
"This year's theme is "Travel Matters" and travel does matter for lots of reason. It's great for your health to get out and travel and explore, it's great to create memories, it's wonderful travel matters to the economy like we've talked about. Travel also when your community is full of great things to see and do like ours is, it's great for hometown pride," Ashby said.
If you are interested in exploring Muskingum County and what to know what is available, head to the Visit Zanesville website or download the app.