National Wine and Cheese Day with a Local Expert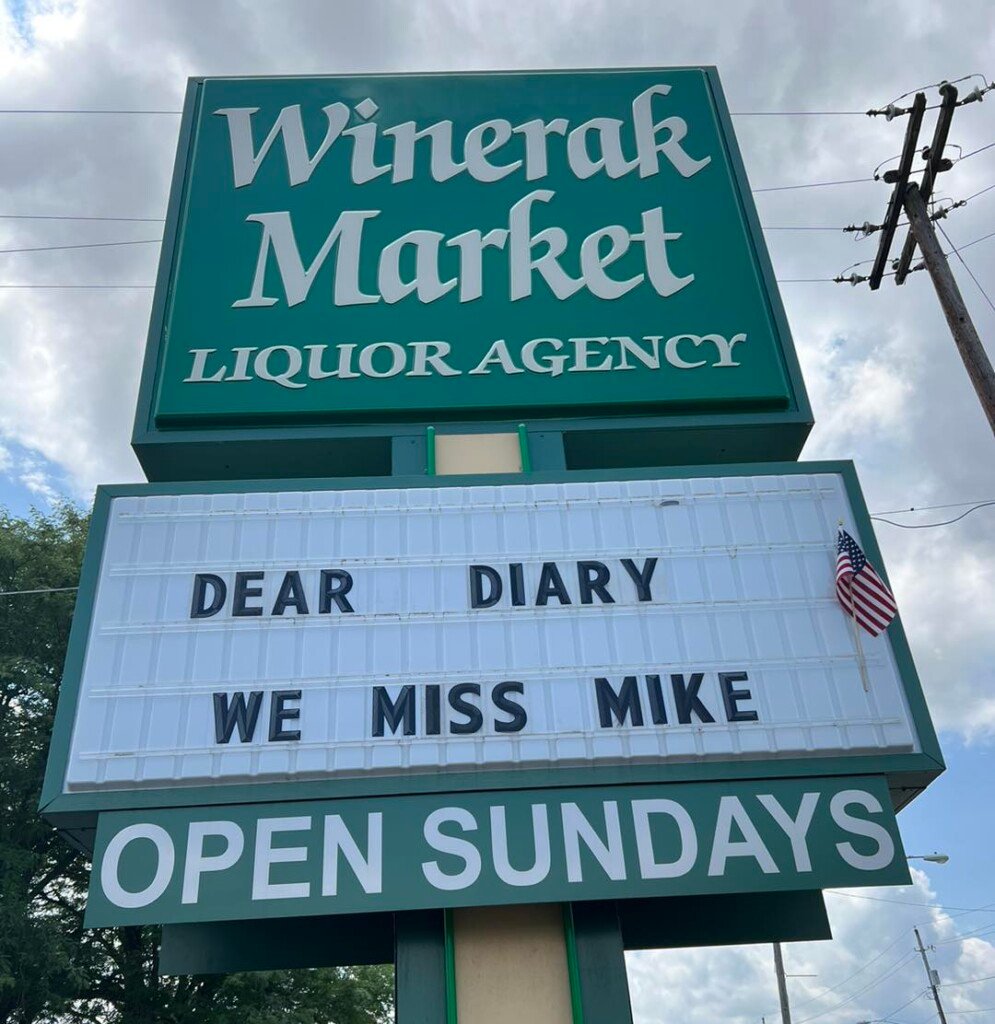 ZANESVILLE, OH – Today is National Wine and Cheese day and Parker Alfman at the Winerak Market talked about how to pair cheese with wine. 
Alfman described the three categories of cheeses; first there is the younger and creamier cheeses like mozzarella and havarti. Alfman said these types of cheeses pair well with fruit forward wines like an unoaked chardonnay or a pinot noir if you'd like a red wine. 
The second category of cheese is the aged cheese; Alfman recommends pairing an aged cheddar with a bolder aged wine like a cabernet or tempranillo.
The final category are the salty cheeses; blue cheese and goat cheese pair well with a sweet wine like sparkling or champagne. 
"Taste is subjective." Alfman said. "It all comes down to what you like and what you want to drink." 
The Winerak Market is open Monday through Saturday from 9 A.M. to 8 P.M. and Sundays from 10 A.M. to 6 P.M. For more information about the Winerak you can head to their Facebook page.