New HVAC System at Christ's Table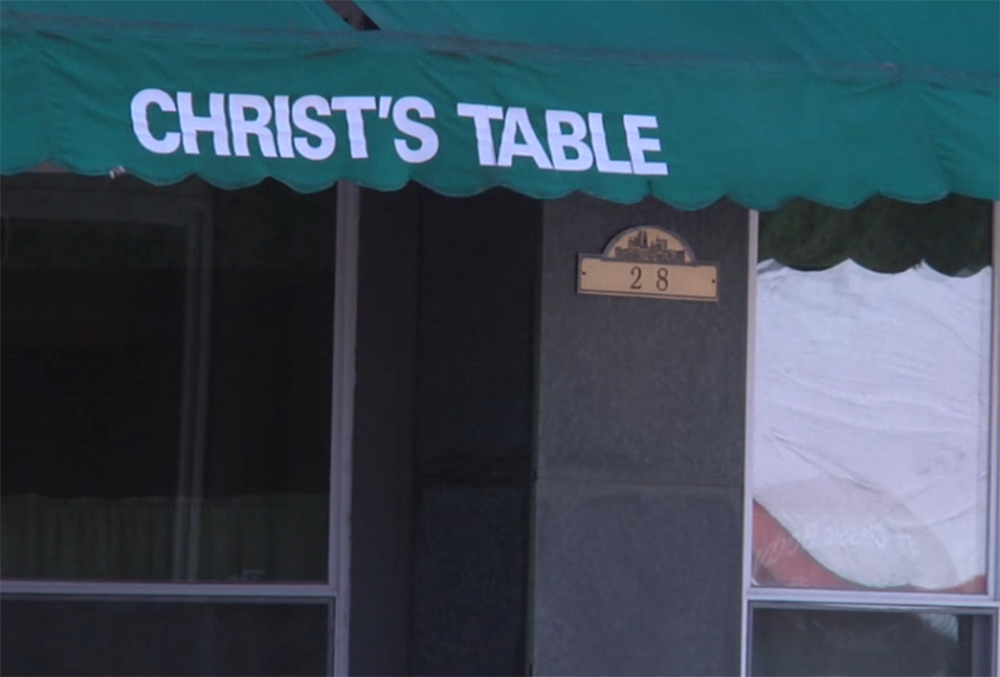 ZANESVILLE, OH –Three local businesses came together when a soup kitchen was in need. 
Christ's Table had been nursing their old HVAC unit for the last few months but it recently stopped working. 
But R.D.I. Services, LLC, Thorne Plumbing Heating & AC, Inc. and Baker's Welding and Crane Services stepped up in a big way. 
They all donated their time, services, and equipment today to help install a brand new HVAC unit on the roof of Christ's Kitchen. 
Keely Warden, the Executive Director at Christ's Table, said she's grateful that what was an expensive job is now a little less expensive. 
"We are so grateful that a $25,000 job is now down to about a $10,000 job." Warden said. "We did have to buy the parts, but everyone here today is donating their time to get that unit up there on the roof and get it working for us so the people we serve can be comfortable again."
Warden said there is still an outstanding bill for the new HVAC unit. For those interested in donating you can head to christstable.org for more information.