Newark Catholic Remains Unbeaten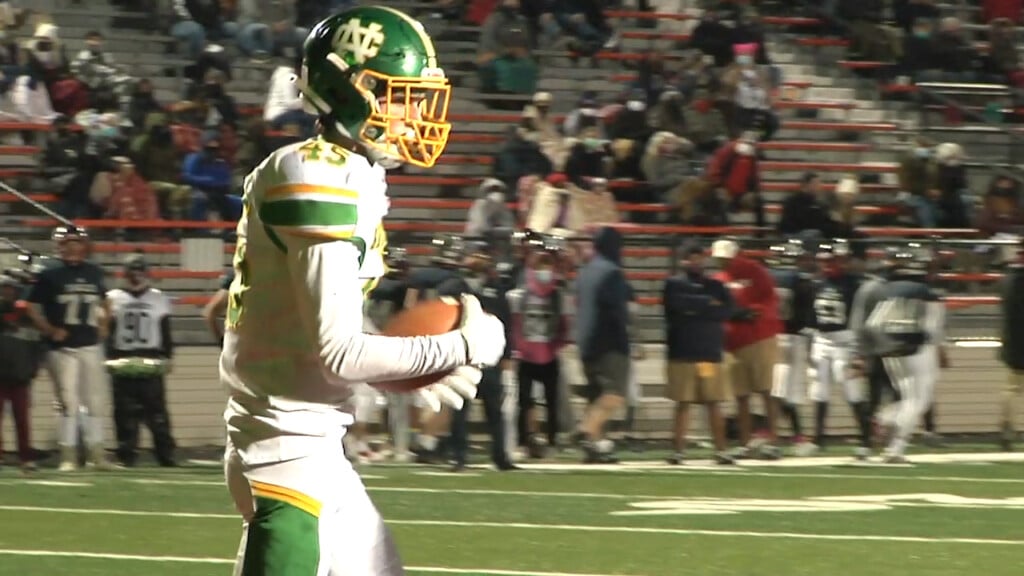 Unbeaten, ready, and motivated were the Newark Catholic Green Wave Saturday night as they shutout Johnstown-Monroe 41-0. Although the Green Wave did not score a touchdown in the second half, they did lead 41-0 at halftime. The last touchdown scored in the game was by Newark Catholic running back Tristan Gorius.
Newark Catholic advances to 8-0 on the season, while Johnstown-Monroe falls to 0-7. Newark Catholic will face Lakewood Friday, October 9th at 7:00pm in Hebron. Johnstown-Monroe will host Utica Friday, October 8th at 7:00pm.