Newark man arrested for multiple sexual assaults involving children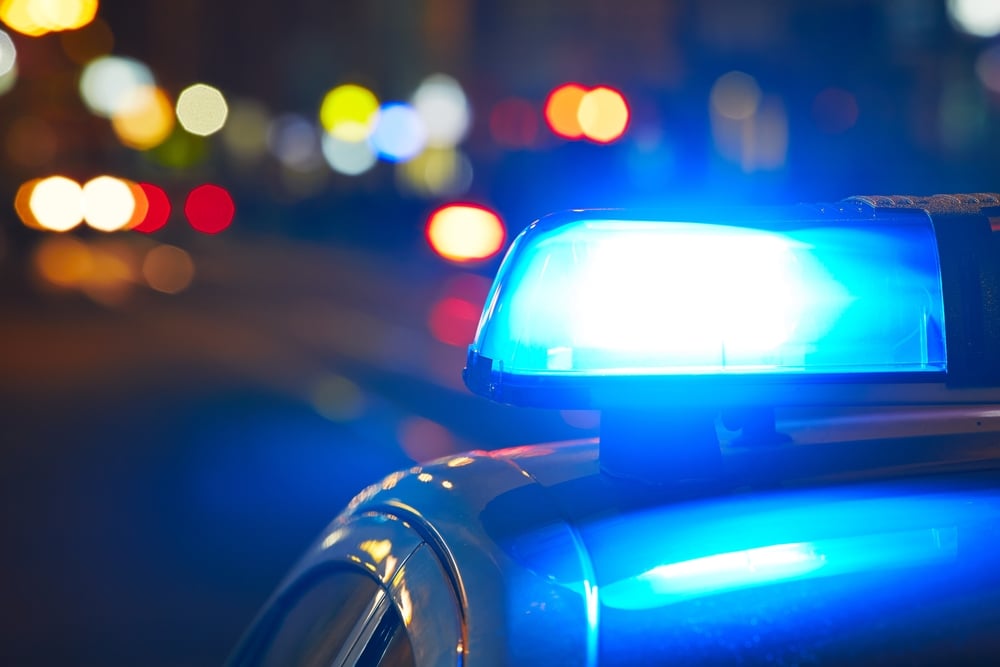 NEWARK, Ohio— Newark Police announced Thursday the arrest of a man in connection to a sexual assault investigation involving minors.
Authorities said on Wednesday, April 22, detectives arrested 42-year-old Andy Hart of Newark and charged him with multiple counts of Rape.
Newark detectives, along with Licking County Children Services, conducted a several week long investigation of sexual assault involving Hart.
The investigation led detectives to three victims all under the age of 10-years-old. In an interview with detectives, Hart admitted to sexually assaulting at least three children under the age of 10-years-old.
The investigation continues as detectives believe there may be other victims of sexual assault by Hart.
Should anyone have any information which would assist in the investigation, they are encouraged to contact Detective Steve Vanoy at 740-670-7928