Newark Man Killed in Crash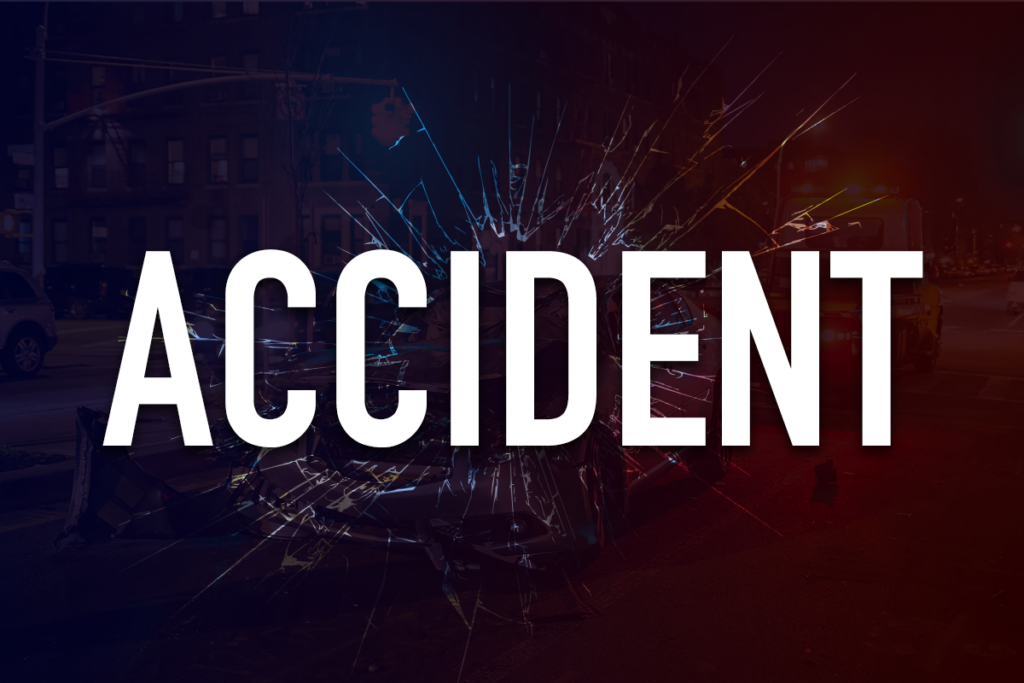 A Newark man is dead after an accident on State Route 16 Thursday night.
It took place just before 9pm on State Route 16 near Township Road 288 in Virginia Township.
The Coshocton County Sheriff's Office said 24-year-old Tarsem Singh of Ontario, Canada was traveling east in a semi on State Route 16 when he turned south on Township Road 288. He then backed his semi across 16 blocking both lanes of travel in an attempt to turn around due to 16 being closed eastbound for construction.
81-year-old Gary Eckroate, of Newark, who was traveling west struck Singh's trailer. He and his passenger 72-year-old Frederick Winegardner had to extricated from the vehicle.
Eckroate was pronounced deceased at the scene. Winegardner was transported to Genesis Hospital and later to Grant Medical Center.
Singh was treated and released at the scene.
The incident remains under investigation.