Newark Police arrest several robbery suspects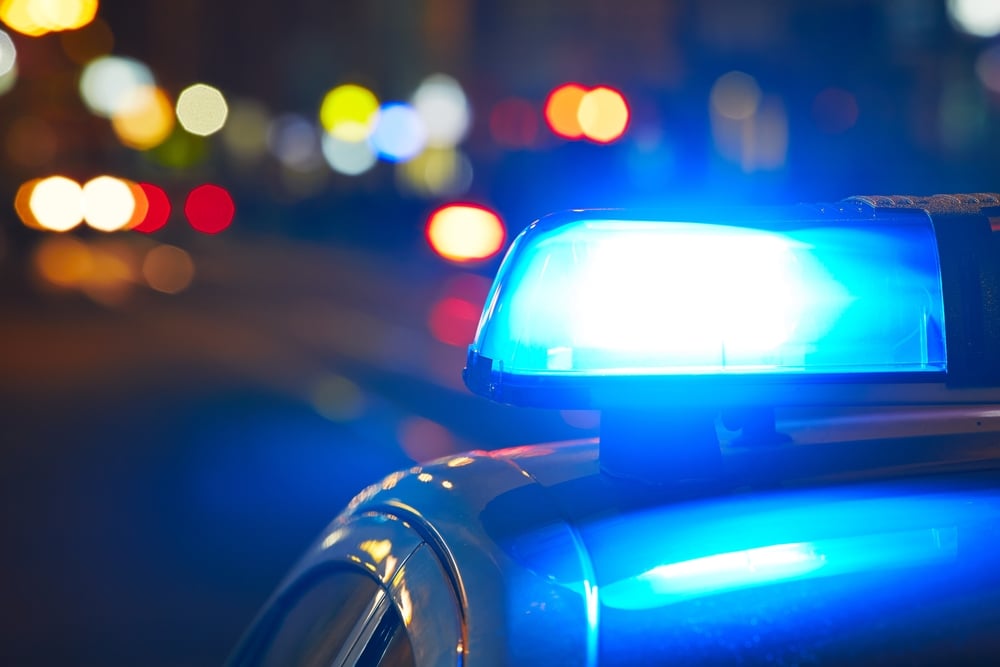 NEWARK, OHIO – Newark Police announced Friday that they have made multiple arrests after a string of
robberies that occurred on Saturday, July 3rd and Sunday, July 4th.
Detectives said the four suspects have been identified as Dutch W. R. Elliott, 19, of Newark, Josh McDonald Jr, 18, of
Newark, Blake A. McKee, 23, of Newark, and Colton C. Elliott, 21, of Newark.
Police said the suspects are believed to have committed two separate robberies.
Authorities said the first robbery occurred on July 3rd as the victim left a bar located at W. Main Street and 11th Street. Shortly after leaving the bar, the victim was assaulted by the suspects and property taken from him.
Police said the second robbery occurred in the area of Miller Street where the suspects stole a motorcycle after
chasing the victim and causing him to seek help from a nearby resident. The suspects then
threatened they had a gun and would shoot both the victim and resident.
On Wednesday, July 7th, Newark Detectives with the assistance of the Special Operations Group
were able to locate and take all four suspects into custody without incident.
All four were charged with robbery and are currently at the Licking County Justice Center. The case will be
forwarded to the Licking County Prosecutor's Officer for review and possible additional charges.