Nine Graduate from Drug Court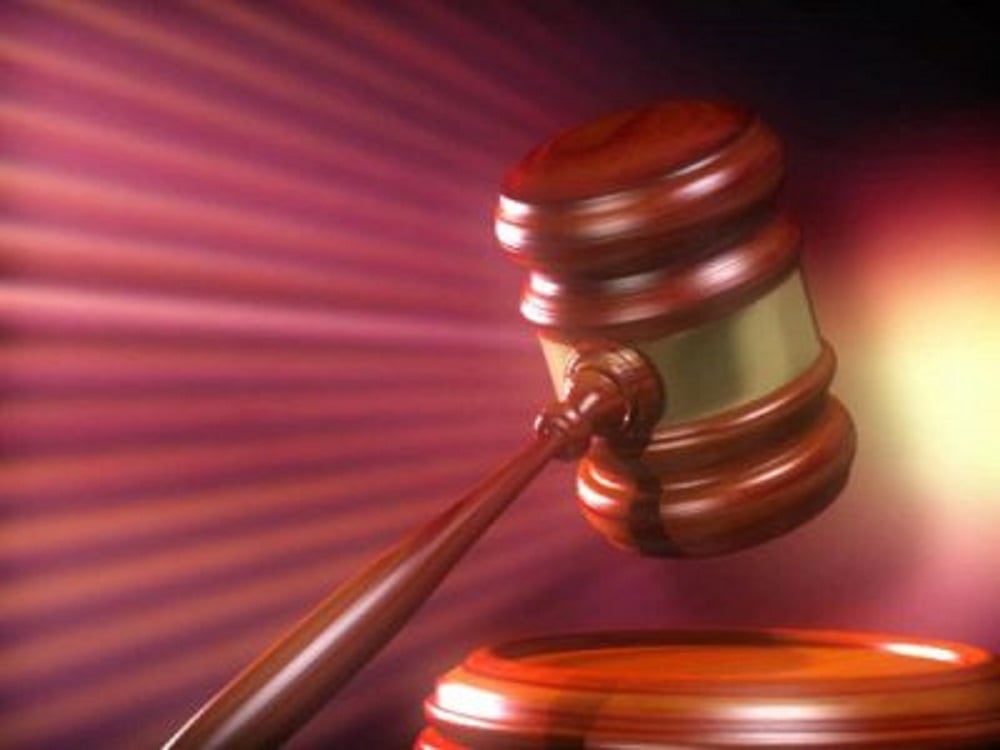 Nine individuals were given the chance to transform their lives for the better and were celebrated for their efforts with a graduation.
When faced with either jail time or making a life change these nine chose to move their lives on a different path. They're part of the Perry County Drug Court, a year-long program that gives drug users the chance to choose treatment over spending time behind bars.
"The first 6 months there's treatment every day. There's testing urine screened at least 3 times a week during that time period. And then it gets to phase 3 which is about 6 months after it starts then the testing goes down to three times a week, checking in with the probation department and team members at least twice a week and that allows them to get employed at that point," explained Municipal Court Judge Dean Wilson.
The Drug Court helps them along the way with housing, food and grants that cover personal needs. Even if they stumble they're picked back up with encouragement from the treatment team, the probation department and Judge Wilson. Graduates said the program came into their lives at the right time and have given them tools to succeed in recovery.
"I was sick of not having nothing. Like the respect of my family. Not the respect of my children. Just nothing in general. I was ready to make a change and I was willing to do anything to make it happen," said Drug Court Graduate Sonya Dillinger.
"It's the things that you can use not only for recovery related reasons. It's for anything that would happen in life. I can remember things that I learned my first, second day in rehab it's just things that pack with you. Life lessons that you won't have to learn such the hard way," said Drug Court Graduate Catie Stanley.
Judge Wilson said those that complete Drug Court won't have a conviction on their record. It also saves money for the county. Wilson said $20,000 is spent a year on incarceration fees. This program costs around $2,200 per participant.