No Change in River Conditions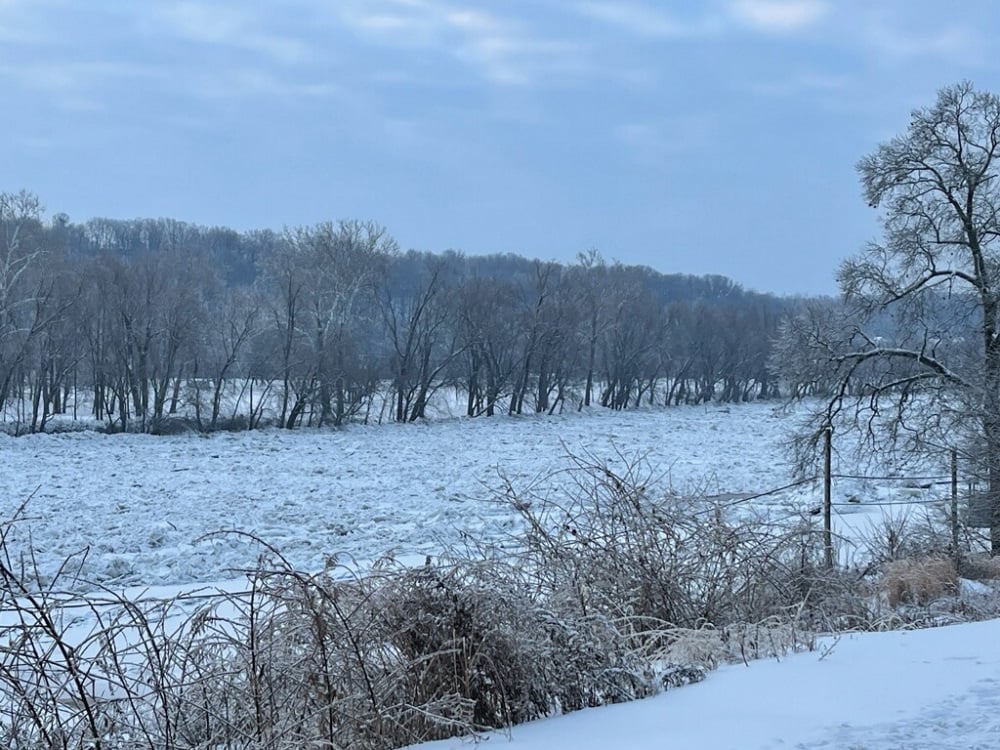 The Muskingum County Emergency Management Agency said there has been no change in the conditions on the Muskingum River.
Saturday morning county EMA Director Jeff Jadwin said that the ice is still jammed in the Riverside Airport road area. The county's State of Emergency will remain in effect until the ice jam is no longer a threat. The Army Corps of Engineer's said that could be Monday or Tuesday.
We'll bring you more as it becomes available.