Norma Dale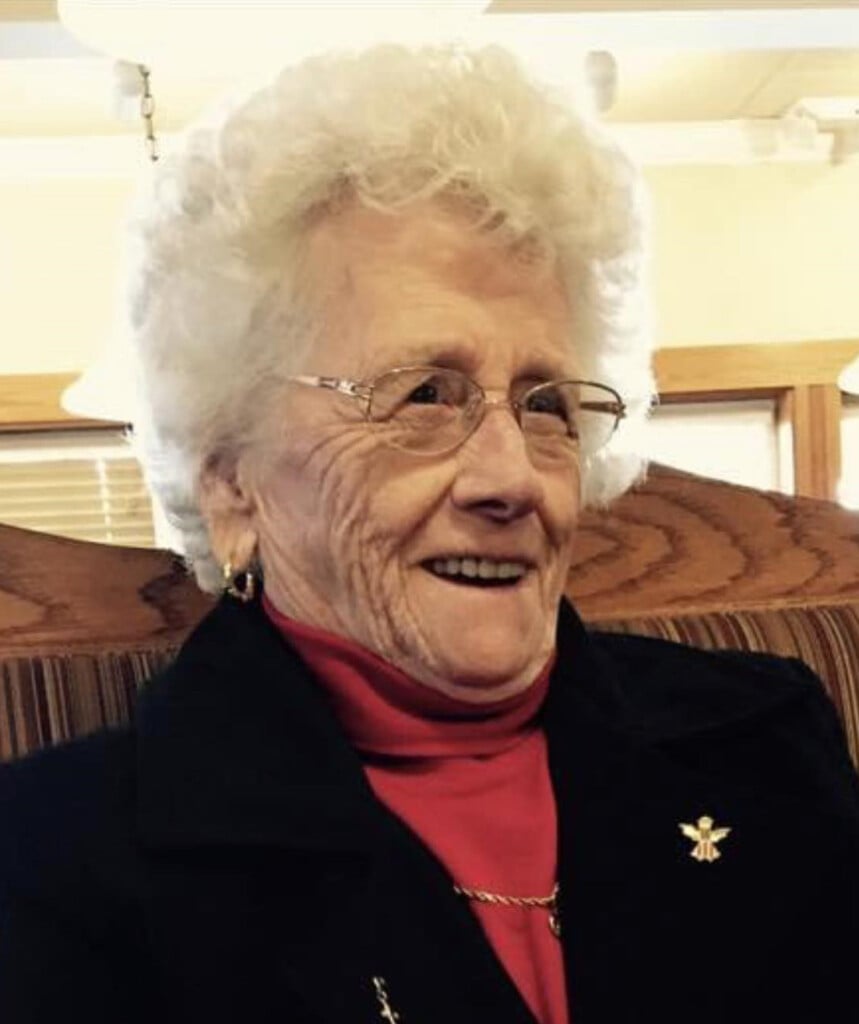 Norma Jean (Hooper) Dale, 85, of Zanesville, died 3:32 P.M. on Monday, July 10, 2023, surrounded by her loving family. She was born August 18, 1937, in Monroe County, a daughter of the late Howard and Hilda (Dillon) Hooper. She worked as a cook at the West Muskingum High School for twenty three years, was a member at Woodlawn Church of Christ, was a member of the American Legion and was active at the Senior Center in Brownsville and she volunteered on National Trail Fire Department for over thirty years.
She is survived by four sons, Jeff (Saundra) Dale, Randy (Cindi) Dale, Shane (Rhonda) Dale and Shawn (Jill) Dale; grandchildren, Jeff Jr., Heather, Jonathan, Michelle who was Jean's caregiver, Misty, Ryan, Rian, Sara, Callie, Kyle, Chuck, Leighann, Given, Dustan, Jacob, Tucker, and several great and great great grandchildren; many nieces and nephews, two sisters, Connie Eddy and Alice St. Clair.
In addition to her parents, she was preceded in death by her beloved husband William E. "Dink" Dale, whom she married April 21, 1956, and who died June 10, 2014; a daughter Sheila Dale; a grandson Jason Pratt; and a great grandson Dominick; and a brother and five sisters.
Friends and family may call 6:00-8:00 P.M. on Thursday July 13, 2023, at the BOLIN-DIERKES FUNERAL HOME, 1271 BLUE AVENUE, ZANESVILLE, where funeral services will be held at 11:00 A.M. on Friday July 14, 2023, with Mr. Rod Stockdale officiating. She will be laid to rest next to her husband William at Poplar Fork Cemetery, Gratiot.
In lieu of flowers contributions can be made to Woodlawn Church of Christ, 434 Woodlawn Ave. Zanesville, OH. 43701.
To send a note of condolence, or to order flowers or comfort food: visit www.bolin-dierkesfuneralhome.com , follow us on Facebook, or call our professional staff at (740)452-4551.