Northpointe Surgical Suites has fundraiser on Saturday for local organizations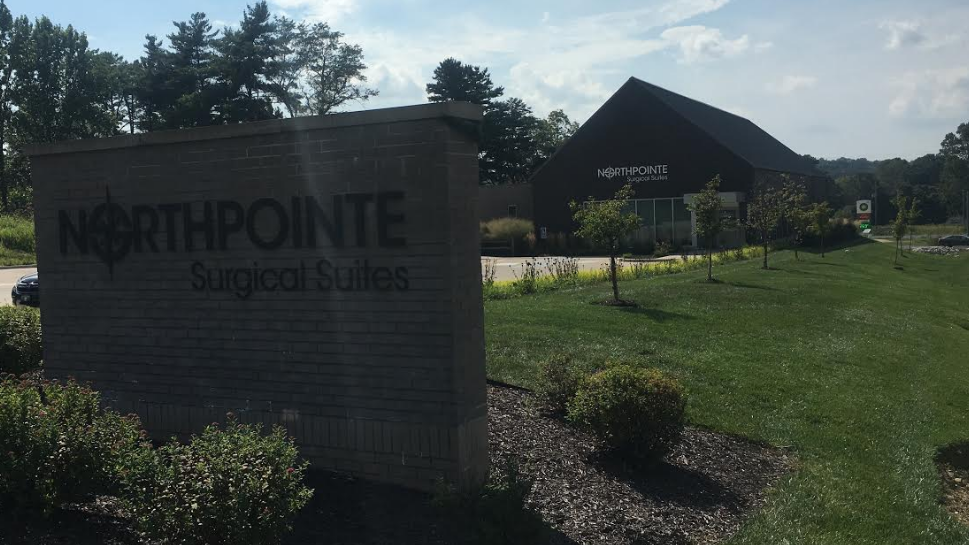 ZANESVILLE, Ohip – The Northpointe Surgical Suites will be hosting a yard sale fundraiser this Saturday for two local animal rescue and adoption centers.
Orthopedic Surgeon, Steven Kimberly said Northpointe Surgical Suites will be holding this fundraiser for the Animal Shelter Society and the Muskingum County Dog Warden and Adoption Center. Dr. Kimberly said they take care of so many amazing people throughout the community, and they wanted to give back to the community.
"It's a tight knit group that we work with here and we wanted to do something for the community. So, we decided to have a yard sale or a parking lot sale at our facility this Saturday and we wanted to donate the proceeds to a combination of the Muskingum County Animal Shelter and also to the Dog Pound and Adoption Center," Kimberly said.
The Northpointe Surgical Suites is operated by surgeons from Orthopedic Associates of Zanesville and the Orthopedic Specialists and Sports Medicine Newark. Muskingum County Dog Warden and Adoption Center Volunteer, Kristi Scheffler, said the money raised will go to the dogs medical needs.
"A dog comes in as a stray and they are put on a mandatory three day stray hold which gives the owner the ability to come in and reclaim their dog. If they are not reclaimed, they are put up for adoption. They are not euthanized the only euthanasia we do is for dogs with severe behavior (bite dogs) and cannot be put safely back in public," Scheffler said.
The event will be at the Northpointe Surgical Suites Saturday, between 9 am and 3 pm.