ODOT Announces Upcoming Projects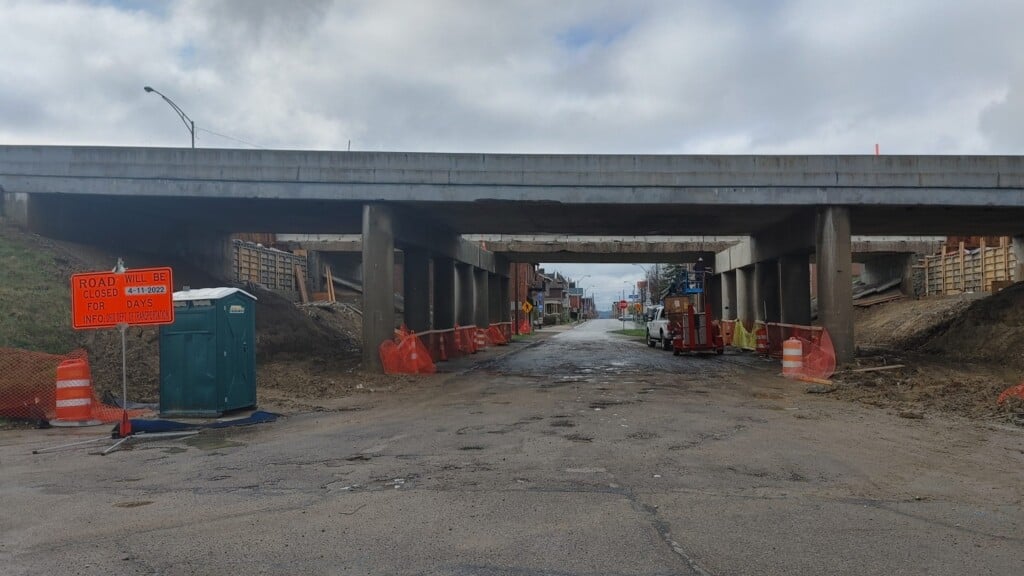 ZANESVILLE, Ohio – The downtown Zanesville Interstate 70 project not only affects interstate travelers but its reconstruction also affects North and South bound traffic that need to cross from one side to the other.
Ohio Department of Transportation District 5 Public Information Officer Morgan Overbey announced upcoming projects slated to begin Monday, April 11, for the downtown as well as State Route 16 near Adams Mills.
"So similarly to Sixth Street being closed for reconstruction, we are now going to be closing Seventh Street under I-70 as well, and that is going to be closed for an estimated 2 to 3 months," Overbey said.
In addition to next week's Seventh Street closure, motorists can expect intermittent nightly closures on Underwood Street.
Overbey also announced work that will begin Monday the 11th on Route 16 near Adams Mills alongside the Monroe Basin. The road will be restricted to one lane with temporary signals.
"And then State Route 16 is actually going to be closed completely for continued drainage work and culvert replacements for two weeks," Overbey said. "So just a heads up to motorists, that is going to close on Monday, April 18."
Springtime in Ohio signals orange road cones, traffic disruptions, and road closures, as rising temperatures allow for construction materials such as concrete and asphalt to become manageable.