Outdoor Show – Season 11 Ep. 11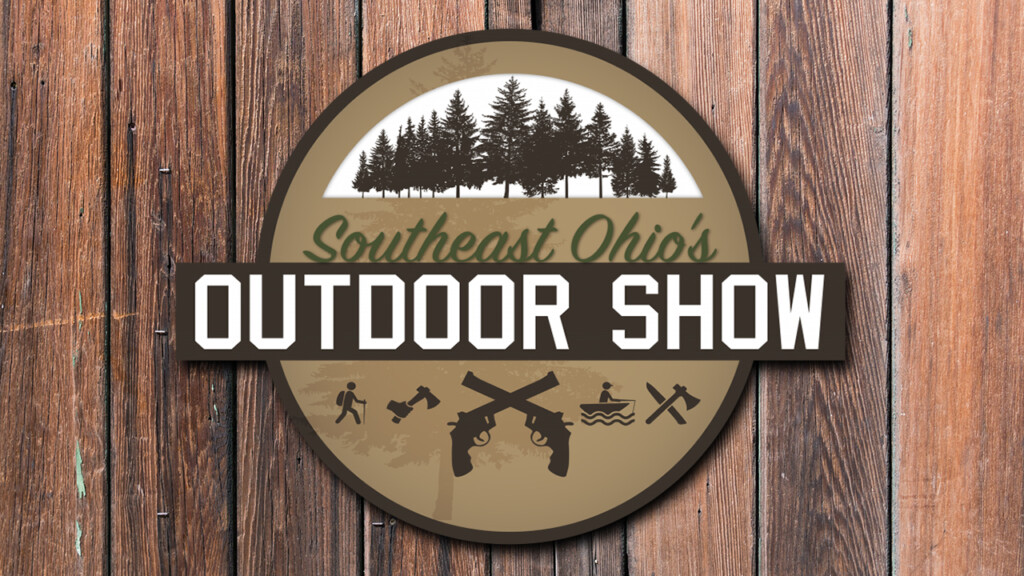 Tip of the Week.
Winter is fast approaching so now is the time to winterize your vehicle. Be sure to have proper amount of anti-freeze in radiator. Good tires are a must. What you have in your vehicle is just as important, bottled water, snacks, cell phone charger, blanket and boots and gloves. This is for that emergency break down when it is cold. Stay in your car and call for help. People can find a car a lot easier than a lone person. Pay attention to the weather before you leave.
Recipe of the Week.
Venison Cream Cheese Stuffed Crescent Rolls
Ingredients
1lb ground venison
8oz cream cheese plain, softened at room temperature
1/2bunch green onions chopped
1/2red onion chopped
1-2jalapenos diced
2package crescent rolls
1/4tsp chili powder
1/4tsp onion powder
1/8tsp cayenne pepper more if you like spicy
Salt and pepperto taste
Instructions
Prep Time20 mins
Cook Time15 mins
Total Time35 mins
Preheat oven to 350 degrees Fahrenheit. Prepare two medium baking sheets with parchment paper and spray with non-stick cooking spray. Set aside.
Season venison with chili powder, onion powder and cayenne pepper. Cook in medium skillet over medium high heat until cooked through.
Drain any grease if needed.
Transfer cooked venison to a large bowl with softened cream cheese and add chopped green onion, red onion, yellow onion, jalapeno and season with salt and pepper, to taste.
Using a spoon, stir well until ingredients are evenly distributed and cream cheese is mixed in.
Take crescent rolls out of packaging and lay each one flat on your baking sheets. Spoon about 1/3 cup of filling onto each roll, until all 8 are filled evenly.
Fold each corner of the roll to the center and press down so it is securely closed. It is okay if there is some visible filling between corners.
Place baking sheets in the oven for 8-12 minutes (or per package instructions) and remove from oven when the crescent rolls are golden brown.