Outdoor Show – Season 11 Ep. 8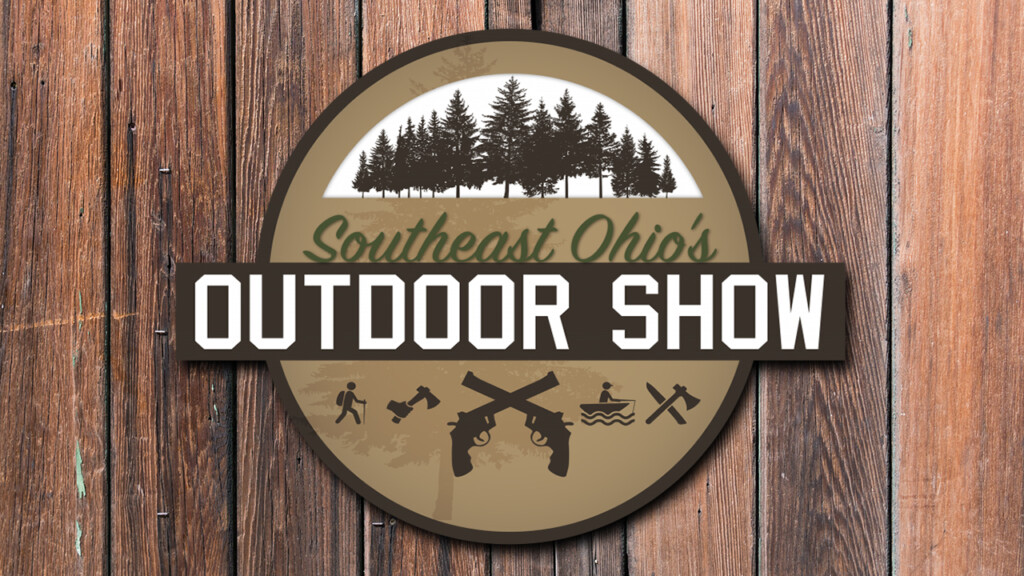 Outdoor Show 8th November
Tip Of the Week.
Check your timetables to be legal when hunting. Thirty minutes before daylight and thirty minutes after sundown are legal times. The back of the Rules and Regulations has the timetables for sunup and down. You can go into the woods before and come out after the legal times but don't shoot before or after those times to avoid getting a fine.
Recipe Of the Week.
Duck Hunters Stew
Ingredients
1 duck, cut into 8 pieces
Salt and freshly ground black pepper
Salt and freshly ground black pepper
Flour, for dusting
Olive oil, for pan
4 cloves garlic, smashed
2 carrots, chopped
2 ribs celery, chopped
1 yellow onion, chopped
1 cup dry red wine
One 28-ounce can whole peeled tomatoes, crushed by hand
3/4-pound cremini mushrooms, whole
4 tablespoons butter, cut into pats
2 sprigs parsley, whole
Sprinkle the duck pieces with salt and pepper, then dust lightly with flour.
Heat a few tablespoons of olive oil in a large Dutch oven over medium-high heat. Brown the duck pieces on both sides until golden brown. Remove the duck to a plate and pour off most of the fat from the pot. In the same pot, over medium heat, add the garlic, carrots, celery, onions, and red wine. Scrape the pot to dislodge the brown bits stuck to the bottom. Next add the tomatoes and mushrooms and stir. Place the duck on top of the vegetables and top with the butter and parsley. Reduce the heat to medium-low, cover and cook for 1 hour.
Remove the duck and vegetables to a serving platter. Spoon over the juices and serve warm.