Paranormal Cirque Bringing Chills and Thrills to Heath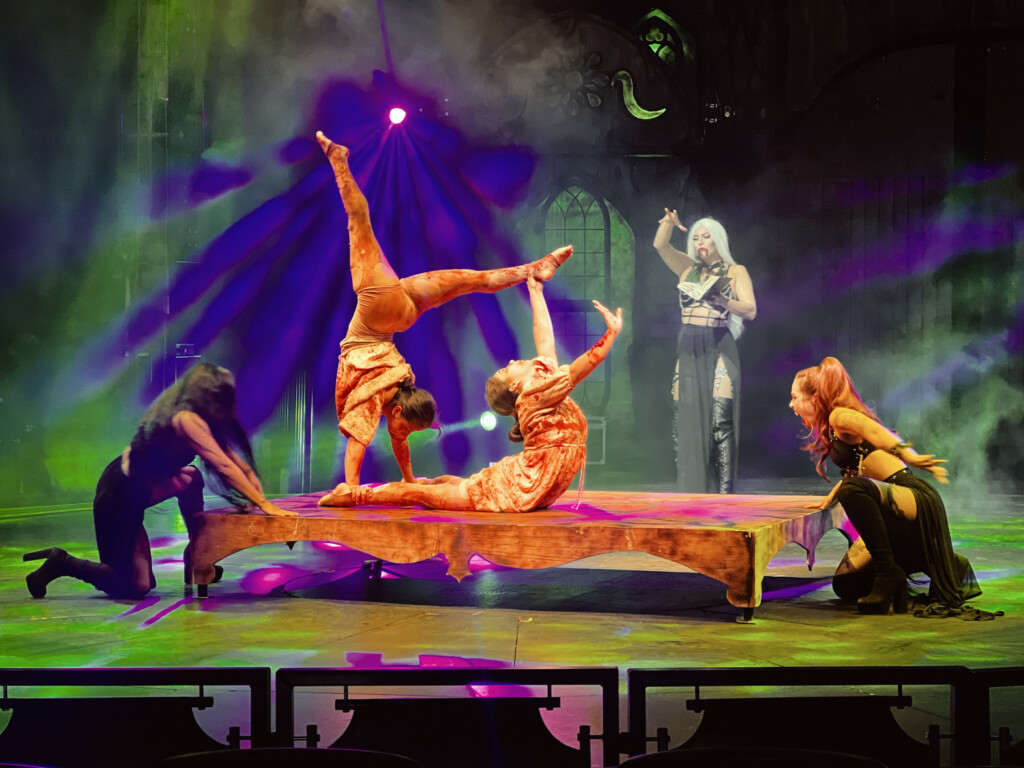 HEATH, OH – Many people find clowns to be frightening, but this circus has more than just circus clowns to give their audience the creeps.
Paranormal Cirque contorts the concept of a classic circus with hair-raising thrills to create a show full of intrigue as they fill the big top tent with acrobats, illusionists, freaks, monsters and horror.
"You're going to find juggling… you're going to find a wheel of death. Of course, we're going to have a wheel of death. Also, we're going to have an aerialist and we're going to have a girl hanging by her hair. Everything guys. It's very amazing. We'll keep you at the edge of your seat, your jaw will drop open. You will have a great time over here." Paranormal Cirque Artist, Roxana Midi said.
Paranormal Cirque will be performing at the Indian Mound Mall in Heath starting August 31st until September 4th. The show is rated R and is not intended for people under 17 due to adult language, jokes, and creepiness. So, it's best to leave the kids at home.
"From the moment you put your feet inside of our magic and full of fantasy world, you will understand why I tell you there's no one favorite thing. All of it will give you a lot of pleasure." Midi said.
Tickets are able to be purchased online or outside the tent. You can use promo code 5OFF for a $5 discount.