Pauline Pyles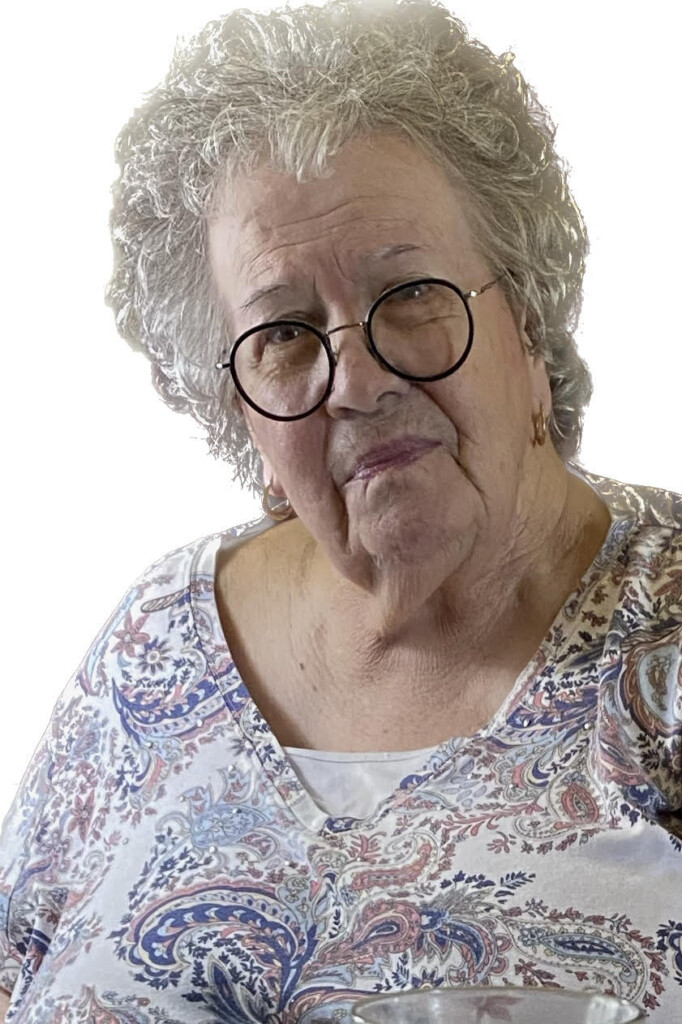 Pauline E. Pyles, 89 of Zanesville, passed away peacefully on Monday, April 24, 2023 at the Oaks at Bethesda. Pauline was born on October 7, 1933 in Blue Rock, Ohio to Paul E. and Fleeta R. (McConaha) Dilley.
Pauline was a graduate of Bethesda Hospital School of Nursing. She was a clinical instructor at Bethesda Hospital. After raising her family, she returned to nursing at the Rambo Memorial Health Clinic. She was a member of Duncan Falls Presbyterian Church, Duncan Falls Olive Branch #251 OES and the Philo / Duncan Falls HomeMakers. She also aided her husband in the upkeep of their store called, "Clem's Country Store" which opened in 1977. Above all, Pauline was a loving sister, wife, mother, grandmother, great-grandmother, and friend.
Pauline is survived by her children, Adam G. Pyles of Woodbury, MN and Lisa S. (Paul) Fair of Pontiac, MI; her grandchildren, Christopher and Ami Fair; her one great-grandson, Jaxon Fair; her sister-in-law, Alma Dilley; as well as several nieces, nephews, and cousins.
In addition to her parents, Pauline is preceded in death by her loving husband of sixty years, Clement "Clem" I. Pyles, who passed away April 7, 2018; her son, Matthew C. Pyles, who passed away March 30, 2016; and her brother, Melvin E. Dilley.
In lieu of flowers, please make memorial contributions in Pauline's name to The American Heart Association at www.heart.org.
Olive Branch #251 OES will hold services at 7 pm on Thursday.
Visitations will be 4 to 7 pm on Thursday, April 27, 2023 at the Farus Funeral Home of Duncan Falls, where funeral services will be held at 3 pm on Friday. Pastor Darla Revennaugh will officiate the service. Pauline will be laid to rest beside her husband and son in Duncan Falls Cemetery.
www.farusfh.com