Paving project on Dresden and Taylor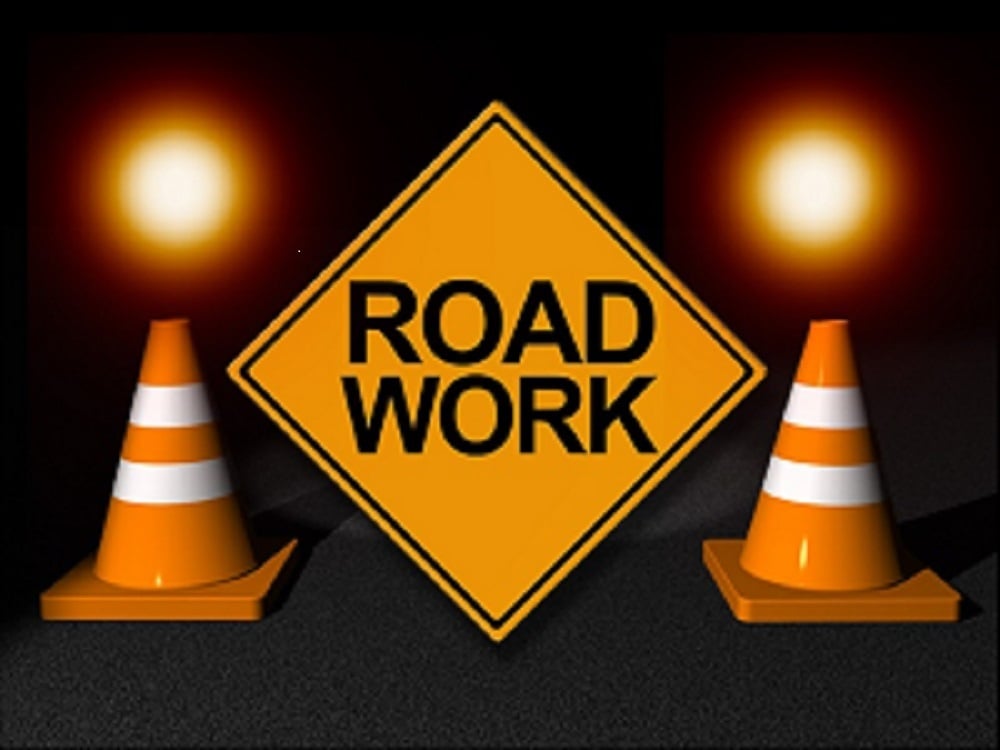 ZANESVILLE, Ohio–Zanesville City Officials announced some upcoming road paving projects slated for next week.
Officials said that beginning Monday, September 9 through Friday, September 13, from 7:30am to 3:00pm, the City Street Division will be milling and paving the following areas, weather permitting:
* Taylor Street – Closed from Linden Avenue to Dresden Road. Detours will be posted (From Linden Avenue, take Norwood to Englewood).
* Dresden Road – Englewood Avenue to Harding Road. Flaggers will be on site.
Should you have any questions regarding this project, please contact the Street Division at (740)455-0615