Pedestrian Struck and Killed by Vehicle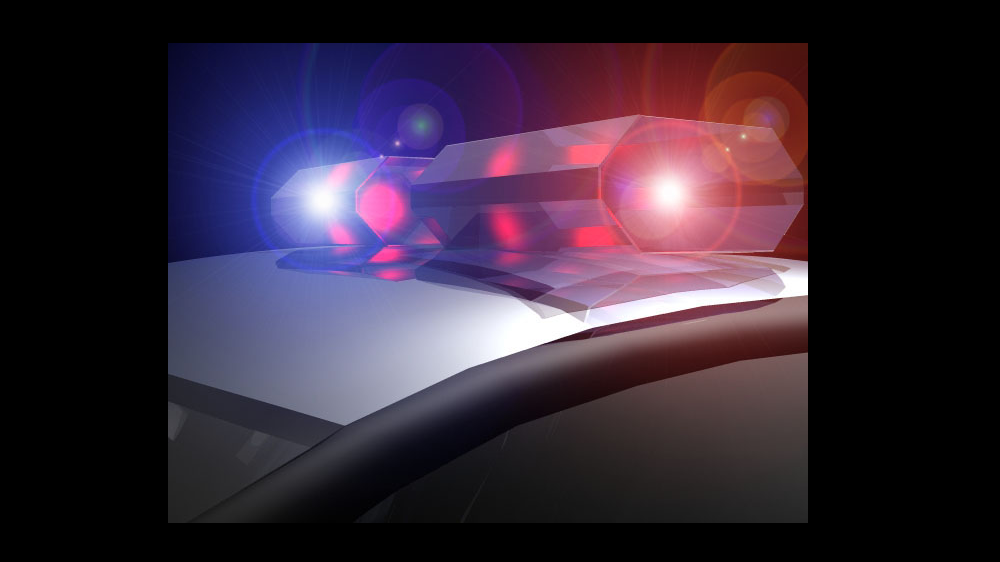 The Lancaster Post of the State Highway Patrol said a pedestrian was struck by a vehicle on State Route 345 Friday evening.
It took place around 7:45pm north of Pole Cat Road.
Authorities said a 2001 Dodge 1500 truck driven by 30-year-old Bruce Meachem, of Zanesville was driving south on State Route 345 when he struck 59-year-old Marla Rowe of New Lexington as she was walking in the roadway. Rowe sustained fatal injuries and was pronounced deceased on the scene.
The crash remains under investigation.
The Ohio State Highway Patrol was assisted on scene by the Perry County Sherriff's Office, the Perry County Coroner's Office, the New Lexington Fire Department, and the Ohio Department of Transportation.