Perry Behavioral Health Choices Inc. opens new Youth & Family Services building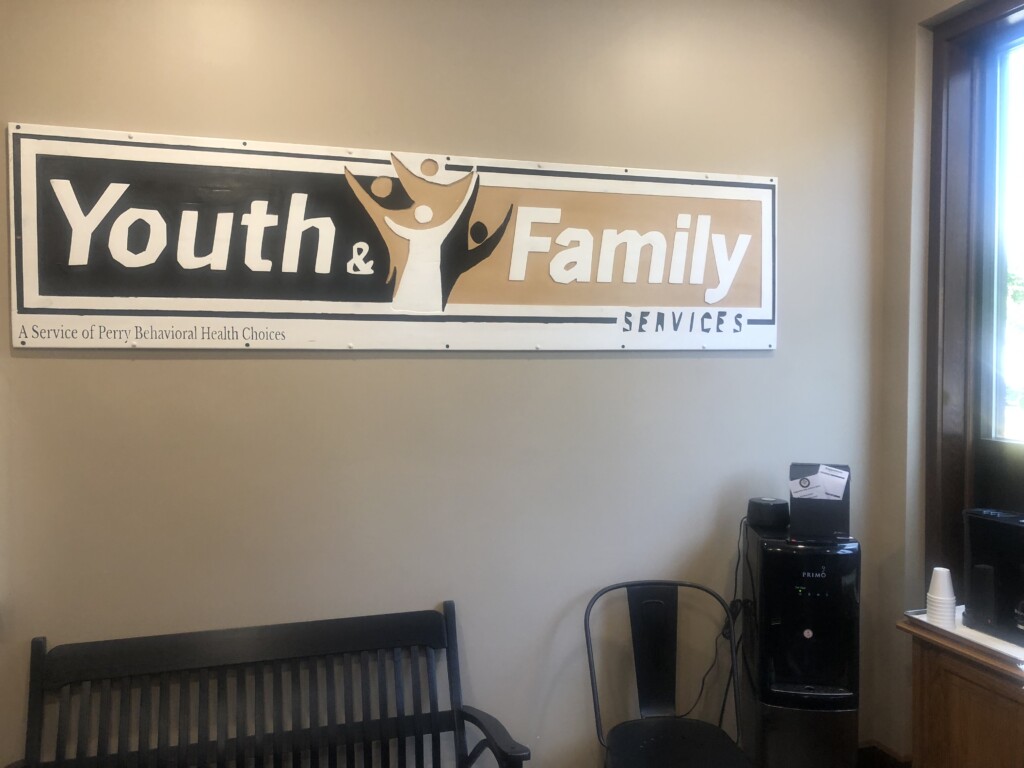 NEW LEXINGTON, Ohio- The Perry Behavioral Health Choices Inc., also known as PBHC, is happy to announce the official opening of their new Youth & Family Services building in New Lexington.
This new facility was purchased through the Youth Resiliency Grant that was donated by the Ohio Department of Mental Health and Recovery Services. Executive Director and Medical Manager, Theressa Snyder-Kane, says they wanted to make sure that the new building had a homey feel in hopes of meeting the needs of modern families.
"We are looking to meet the needs of modern families today. There's too many children affected by mental health disorders, substance use disorders, families are affected and we are looking to help them cope and find effective ways to deal with issues that are beyond their control," said Snyder-Kane.
All PBHC programming and approaches are evidence based to fit the needs of each individually family they work with. One new therapy you can find at PBHC is Parent Children Interaction which is aimed at helping families interact and function more as a family unit. Synder-Kane adds that they ensure all patients receive the right care, and approach, that best fits both them and their family.
"If you go down in our lobby, and talk to the folks that are here, they are going to tell you that you are going to get high quality service, you are going to get people that care, and we are going to take the time to find an approach that works for you and your family," added Snyder-Kane.
If you want more information on Perry Behavioral Health Choices, Inc. you can call them at 740-343-6135, or find multiple of their locations down North Main Street in New Lexington, with their new building being located right at 221 North Main Street.