Pet of the week: Zak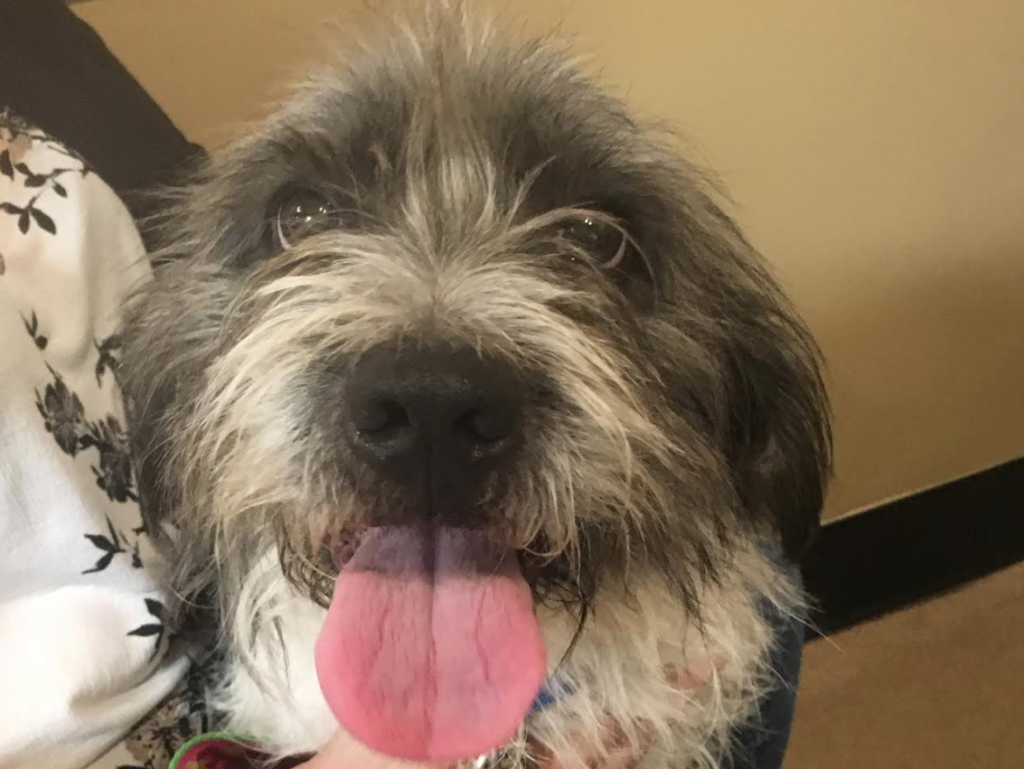 ZANESVILLE, Ohio – The Animal Shelter Society has a Shih Tzu that would be a great addition to anyone's family.
Zak is a 3-year-old Shih Tzu mix, is great with other animals and has a spunky little personality. Animal Shelter Society Board Member, Lisa Burkett said he loves to cuddle, play, and even give kisses.
"Zak is a three-year-old neutered male. He is a Shih Tzu mix and came in as a stray. As far as we know, he does good with kids. He does good with other animals and he would make a great addition to anyone's home. Burkett continued to say "I would say Zak would fit well with any family, hes just that guy."
The shelter is in need of kitten fosters that are willing to bottle feed the kittens, and take quality care of the young cats.