Pet of the Week: Quincy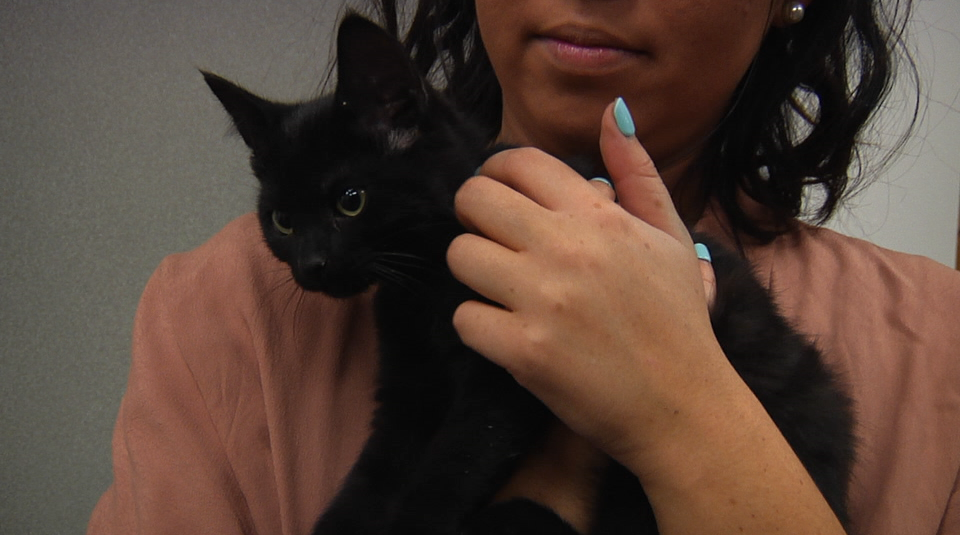 ZANESVILLE, Ohio – The Animal Shelter Society is always looking for forever homes and families for their animals.
The Pet of the Week is Quincy. He is a 3 months old kitten. Quincy has spent some time in foster care because he was too young to be in a shelter. He is up to date on vaccinations and is ready to have families look at him. Executive Director of Animal Shelter Society, Jody Murray, says Quincy is a typical kitten who is inquisitive and friendly.
"We've mentioned in the past, when they come from fosters, you know they are already social, and very much into getting along with families. And used to that," said Murray.
The Animal Shelter Society is closing at 2 p.m. Saturday for the "Paws and Claws Benefit." This is the shelter's biggest fundraiser of the year to support the homeless pets in the community. The shelter is spending all day Friday to set up the items for the auction and to prepare for the event.
"This is our busy week, still some items coming in. We're going to be spending the day setting up all of our live items, setting up our silent auction. Again, a lot of volunteers coming in to help us today, " Murray mentioned.
There are still tickets available for the benefit, they are $25 and can be purchased at the Animal Shelter Society.