Philo Falls in OT Thriller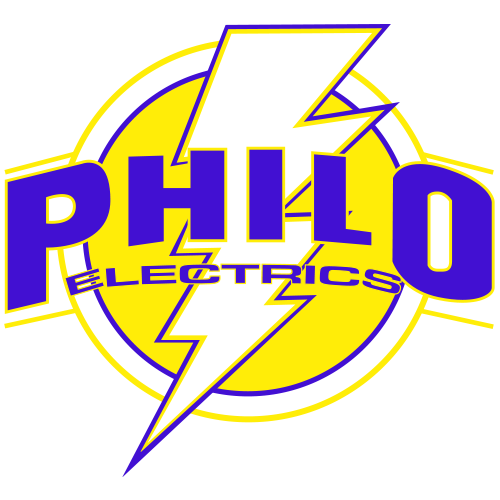 The Philo girls basketball team was looking to begin the season on a positive note. For the most part it appeared they were in good shape. That was until the end of overtime when Philo to Licking Valley 55-53.
It was a high scoring game, that featured a nearly ten point Licking Valley lead with under ten minutes to play. Trailing the game 46-43 Philo suddenly tied the game with 6.7 seconds to play thanks to senior guard Kierston Harper's three pointer to send the game into overtime at 46-46.
Philo would jump out to a four point lead in overtime thanks to a couple early baskets by senior Zoe Dodson. However, after a timeout, Licking Valley would respond. Tied at 53, an inbound play from the Licking Valley side of the court found senior guard Karli Redfern in the right corner along the baseline for the game winning mid range shot at the buzzer.
Philo drops their inaugural game of the season. Next up, the Electrics will stay on the road as they face Meadowbrook Saturday, November, 27th at 1:00pm.