Philo Handles Crooksville for Win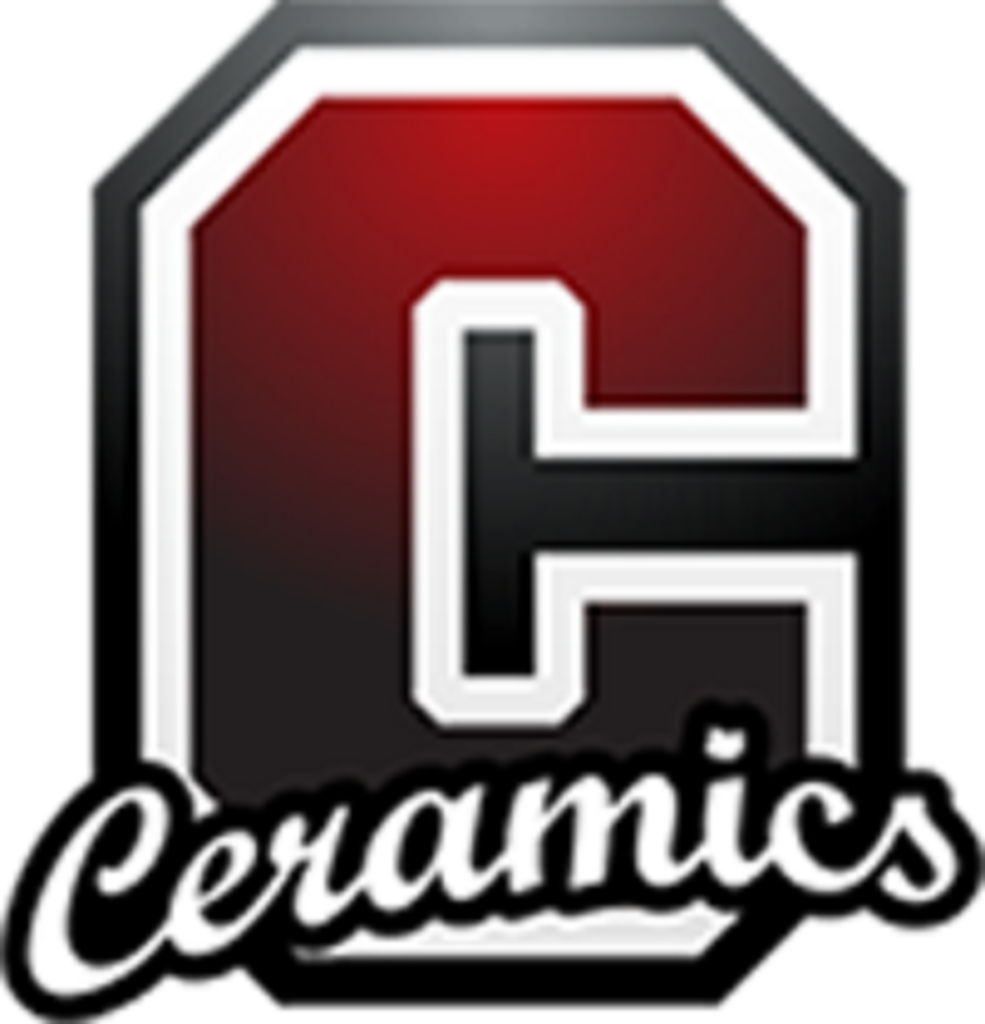 It was a close knit game during the opening moments of the first quarter, and then it was all Electrics after that. The Philo boys basketball team picks up their first victory of the season with a 68-25 win over the Crooksville Ceramics on the road.
The Crooksville Ceramics scored their second basket of the game with a free throw, and their first field goal with under 34 seconds to play in the second quarter. Philo led 38-12 at halftime The Philo defense put on a clinic all night.
Ryan Moore lead the Ceramics in scoring, while the player combination of junior guard Cade Searls and point guard Jaxson Radcliffe paced the offense for Philo.
Crooksville falls to 0-3 and will look to rebound back on the road at 0-4 Coshocton, who fell 50-45 to John Glenn Tuesday night, Friday, December, 10th at 7:30pm. Philo will battle John Glenn at home also on Friday, December, 10th at 7:30pm.