Pleasant Grove United Methodist Church Trunk or Treat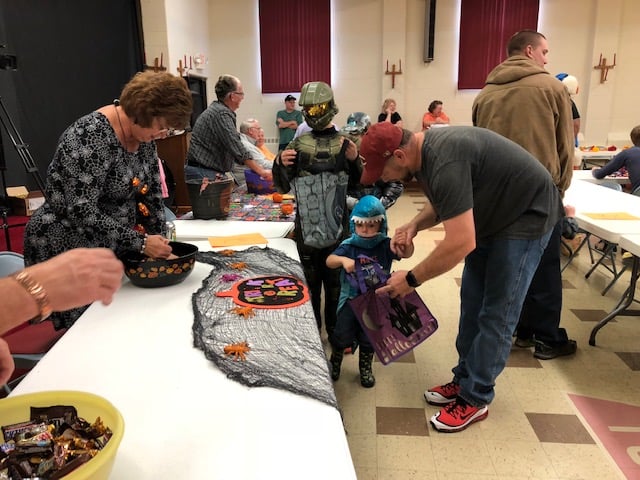 ZANESVILLE, Ohio – Halloween is coming up on Wednesday, and one local church is getting a head start on the treats and fun.
Pleasant Grove United Methodist Church held their annual Trunk or Treat event from 2:30 p.m. to 3:30 p.m. Children and their families from all over the community attended the event for the candy and enjoyment. Pastor Gordon Ferguson said even through the bad weather the church made the event still happen. Tables were set up inside, candy was handed out, and kids still got to enjoy their treats indoors.
"Well we originally were going to hold it outside, but with the forecast, it doesn't look too promising. So we just decided to move it inside. We are just glad we're able to come and be a part of the community," said Ferguson.
Pastor Ferguson believes events like this are a safe place for the community to come together. He says Pleasant Grove United Methodist Church is accepting of everyone.
"We just want people to know that Pleasant Grove United Methodist Church we're here for everybody. We love everybody and we love to be able to help anybody we can," he added.
A raffle and table decorating contest were part of the activities for the event as well.