Port Authority Offers Updates on Local Projects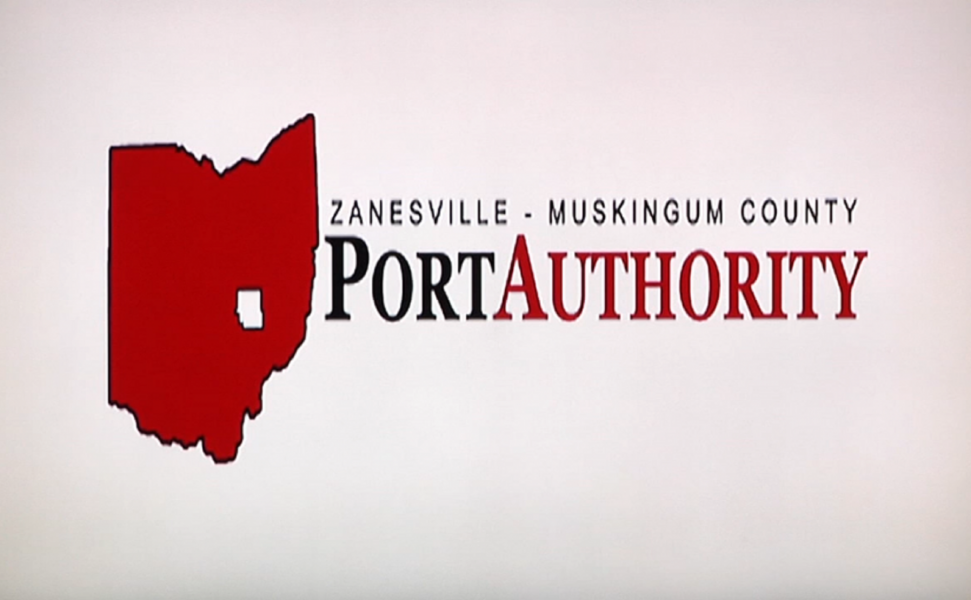 ZANESVILLE, OH – The Zanesville-Muskingum County Port Authority held a meeting this morning to provide updates on several projects in the county.
Executive Director Matt Abbott shared the developments regarding the East Point Drive Project and the National Road Business Park.
"We've had two projects, one is completed. The resurfacing of East Point Drive which will serve all the businesses at the East Point Business Park. That project is complete. We are also continuing to work on the National Road Business Park. We're about a week or two weeks away from having that project complete. So everything's been on time, everything's been on budget. So we're very excited for those projects to close out and benefit the businesses that are already in the park or businesses that are looking to come to our community."
Today the Port Authority also authorized bonds for construction regarding a Worthington Foods expansion.
"Worthington Foods is an expansion we've been working with the administration, the City of Zanesville, and the County Commissioners on for quite some time. Their plans are to add to their facility a 40-50,000 square foot warehouse that will create roughly 20 new positions at their site and add payroll to our community. So today was just another step in the process."
Abbott says projects such as these are incentives for companies to come into the community or stay in the community which will be economically beneficial for years to come.