Pottery Celebration for Pottery Lovers Week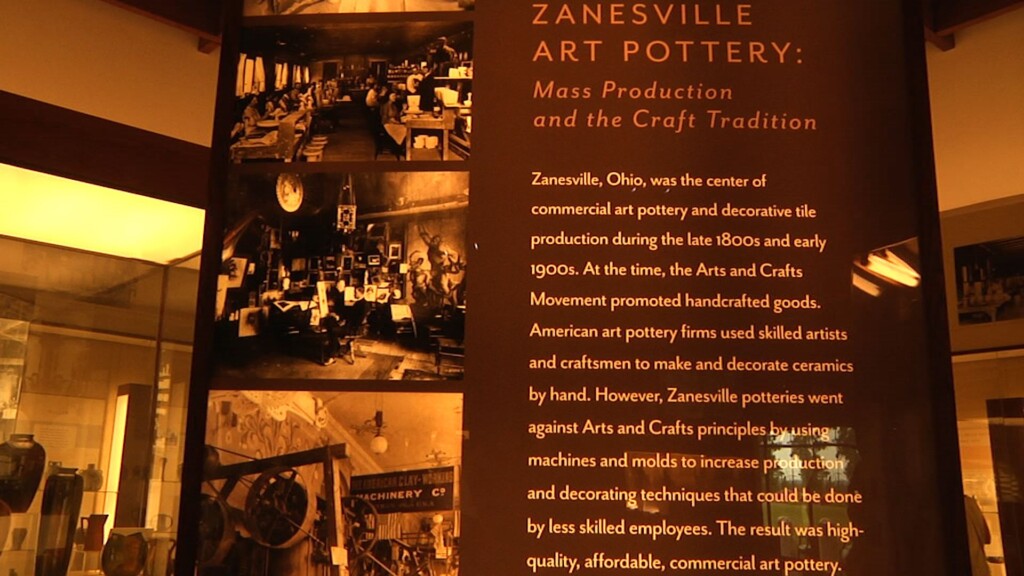 ZANESVILLE, OH- National Road/Zane Grey Museum held their Pottery Celebration today.
This event saw individuals from all over the area come together to celebrate their love for pottery.
"We do a pottery lovers week every year, when the pottery lovers come to Zanesville we invite them to the Museum for free walk through tours and we usually have a modest crowd, but this year we're doing a special event because it's the 50th anniversary of the National Road/Zane Grey Museum, with an emphasis on pottery," said Betsy Taylor, educational program coordinator.
At the event there was a booth where you could have your pottery that you brought identified. There was also kid activities, food and live entertainment from Ethan Timm.
"It's important to this area culturally but it's been important to this area economically for a period of well over 100 years, the potter factories employed tens of thousands of people during that time, and they offered jobs to men and women," said Taylor.
The event served as a fun way for the community to come together and remember their heritage. For more information on future events be sure to visit the National Road and Zane Grey Museum website.