Raising The Roof For The American Legion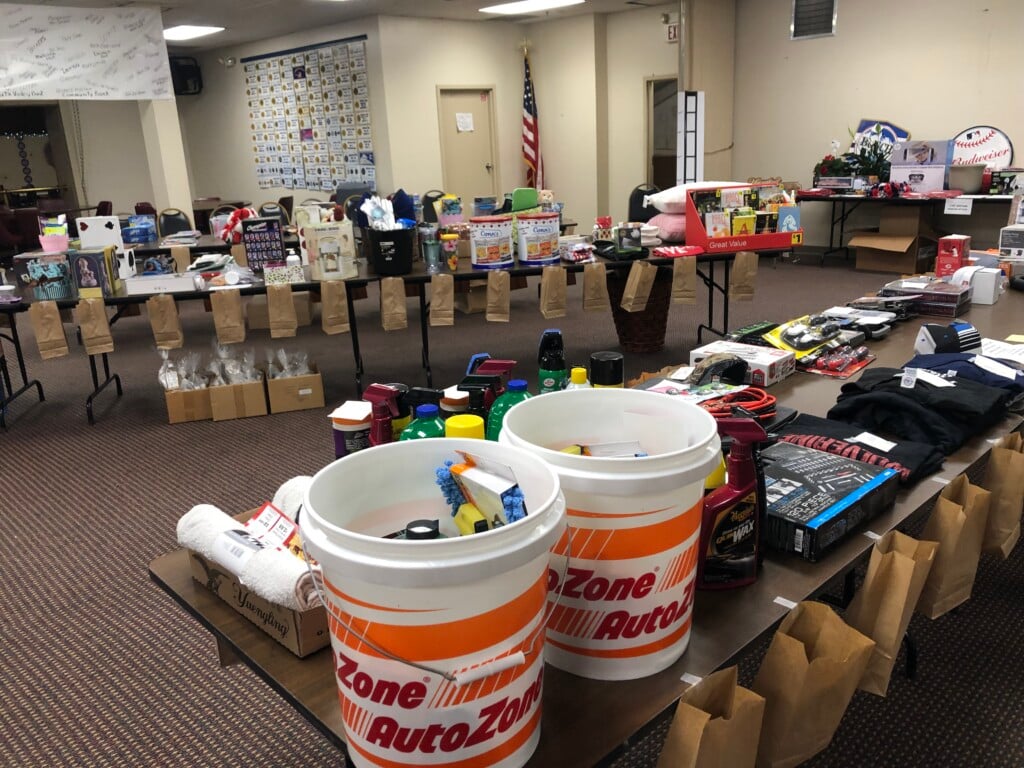 ZANESVILLE, Ohio- If you are looking for some Saturday plans, American Legion will be holding their Raise The Roof event to help raise money to repair their roof.
Commander of American Legion, Larry Wheeler, said "We have surely needed a new roof for a lot of years and we have put band-aids on it, and did things, and its time to completely fix it." Wheeler added, "It means a lot for the veterans to have a clean, safe, dry place to come."
The event will be held this Saturday, June 15th, from 11 a.m. to 11 p.m. at the American Legion on Third Street in Zanesville. There will be auctions, live music and food. You can also enter to win tickets for Columbus Zoo, Cedar Point, The Wilds, and many more Ohio attractions.
"We're hoping 80 to $100,000. We know we are not going to get that tomorrow. We have been working, right now we are over $16,000. And so hopefully tomorrow we will bring in a lot more," said the Event Coordinator, Sandy Grows.
American Legion thanked all their sponsors and the ladies who helped put this event together, and make it possible.