Rambo Health Center Extends Hours to Address Flu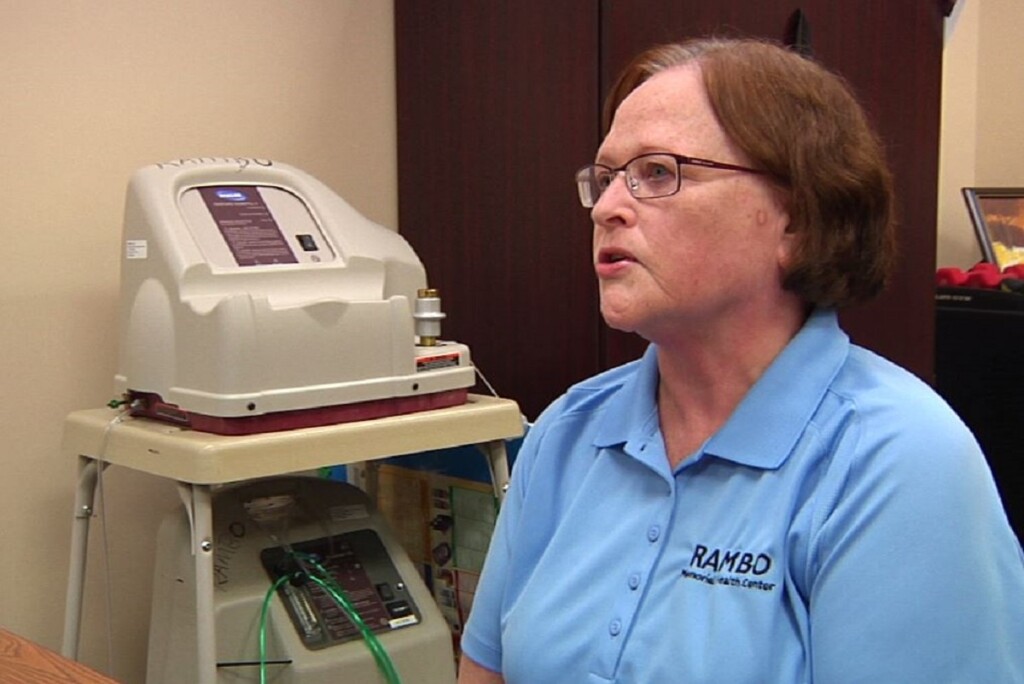 ZANESVILLE, Ohio — The Rambo Memorial Health Center in downtown Zanesville will be open a bit longer as flu season is ramping up.
"We are open late on Thursdays. This is the 17th, so the 24th, the 31st and November the 7th, we will be open until 6pm. That is to just help people have extra time to get in here, sometimes after work or sometimes picking the kids up from school. On Thursday evenings, you have until six instead of 4:30, which is our usual closing time," says Gloria Brown, Rambo Memorial Health Center Director.
On Saturday, Rambo will be open from 9am until noon, another chance for people in Muskingum Co. to get their flu shots.
"We will be at Souper Bowl Sunday on the 20th; we'll be there from 10am until 2pm. We've provided this service to that endeavor for several years now," Brown adds.