Raymond DeGarmo Jr.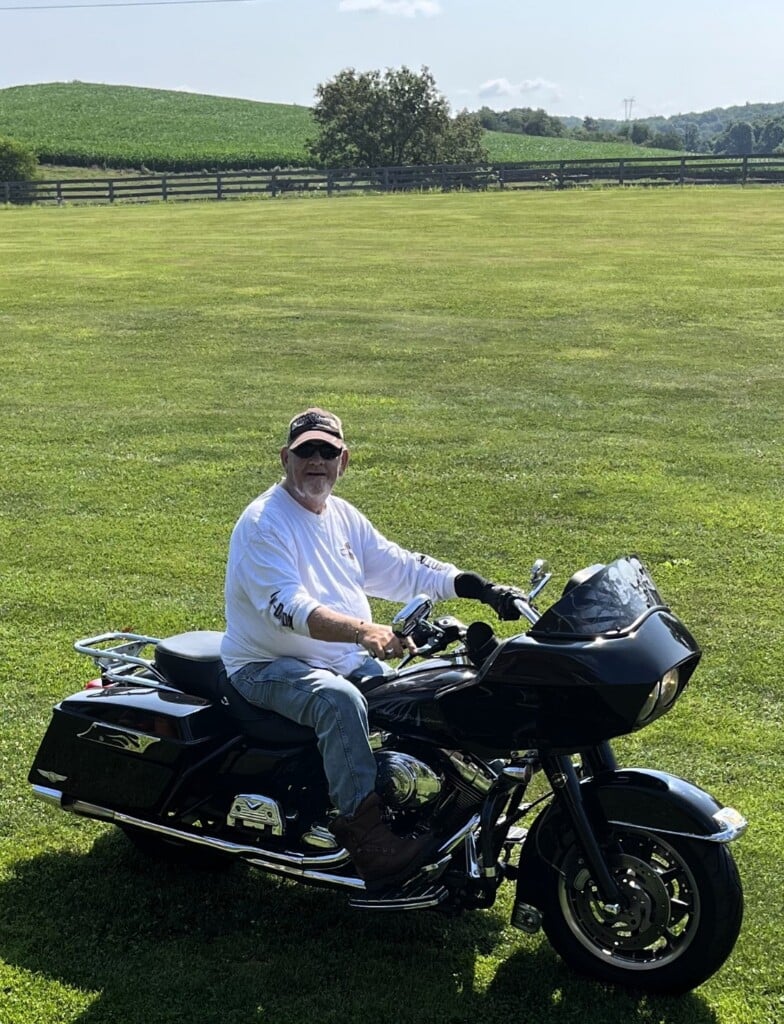 CROOKSVILLE
Raymond Ernest DeGarmo Jr., 64, passed away Monday, September 18, 2023. He was born July 24, 1959, in Zanesville to the late Raymond E. and Darla K. Wolfe DeGarmo Sr. He was a 1978 graduate of Crooksville High School, where he was a member of the 1977 Class A State Champion football team. He was retired from Cooper Standard and a member of Crooksville First Hope Methodist Church. He enjoyed riding motorcycles.
He is survived by his son Eric DeGarmo; brother Chris (Heather) DeGarmo; sister in law Debbie DeGarmo; nephews: Luke DeGarmo, Mark DeGarmo, Dustin DeGarmo, Brandon DeGarmo, Nathan DeGarmo and C.J. DeGarmo; niece Carlee DeGarmo; aunts and uncles: Marion (Patty) DeGarmo, Kay Feeney, Eileen Jackson and Dave (Connie) DeGarmo.
In addition to his parents, he was preceded in death by a brother Steve DeGarmo.
A memorial service will be held at a later date. THE SNOUFFER FUNERAL HOME, 1150 WEST MILITARY ROAD, ZANESVILLE, has the distinct honor of serving the DeGarmo family.
To send a note of condolence to the family visit www.snoufferfuneralhome.com, find us on facebook, or call our locally owned caring staff at 740-450-8000.