Republican Rally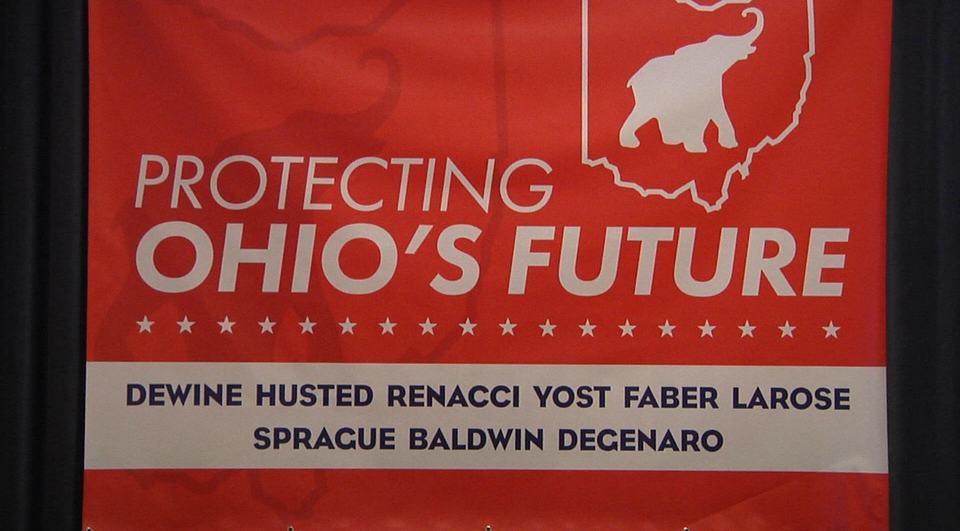 ZANESVILLE, Ohio – The Republican candidates running for office also made a stop in Zanesville.
State candidates, including Mike DeWine and Jon Husted, stopped to speak to voters about the upcoming election and share their views. Muskingum County Commissioner Mollie Crooks said it's important to be educated about candidates and that rallies are a great way to hear what their views are and what they stand for.
"The rally like this one today is really critical for people to meet," said Crooks. "I mean we were within feet of the statewide officials."
Crooks said its important for all residents to get out and vote. She said the best way to create change is to make your voice heard by voting.
"Even on a local level I meet a lot of people who have input into how things run," said Crooks. "The only way to control that is to have your voice heard, and you have your voice heard by going out and voting."
Elections are right around the corner, with November 6th only about 12 days away.