Ribbon Cut on New Chiropractic Office on Maple Ave.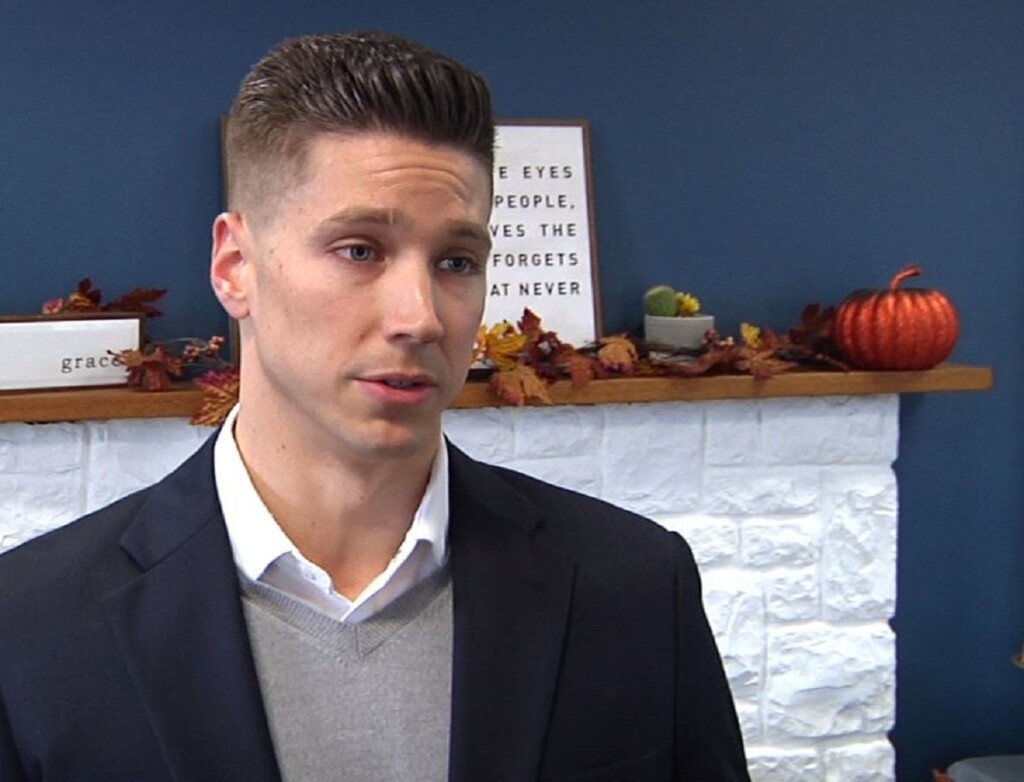 The ribbon is cut on the Zanesville-Muskingum County Chamber of Commerce's newest client on Maple Ave.
The owner of Apex Spine and Performance is opening its doors, offering chiropractic care and general health and wellness assessments.
"This all started actually, my chiropractic career, in Arizona where I was a personal trainer. I fell in love with chiropractic care there after graduating Ohio University and then moved to Davenport, Iowa where I started at Palmer Chiropractic College, then moved to Columbus, Ohio. Have been there for a few years. Then it was time to go out on my own and no better place than to come back to my home town and give them the feel of the big city but still that loving, hometown feel," says Dr. Ryan Weaver, Owner of Apex.
"An appointment, you'd come in with an assessment. I just do two checks. First off, my goal is above anything, the initial consultation is always done at my expense. I need to see if this is the right fit in my office, but also if you like me as your chiropractor. And at the bottom of that, can I for sure help you. If I can't, there are plenty of resources around here where we can for sure get you in the right direction," he adds.
Apex Spine & Performance is located on the west side of Maple Ave. at Fairmont Ave.