Richard Lloyd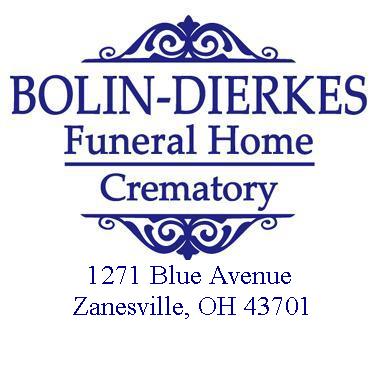 Richard L. Lloyd, 68, of Zanesville, died at 11:48 P.M. on Sunday, August 13, 2023, at Genesis Hospital Emergency Room. He was born September 6, 1954, in Zanesville, son of the late John and Alice (Deal) House. Richard was a veteran of the United States Army, retired from ODOT working in maintenance after thirty years, he enjoyed building with lego's and loved to watch Dale Ernhart Sr. #3 racing.
He is survived by his wife, Susan (Bush) Lloyd whom he married, April 16, 1983; two children, Crystal Lloyd and Bryan (Kristin) Lloyd; two granddaughters, Kendalyn Anderson and step granddaughter Eleana Martin; brothers, Randy (Becky) House and Ron (Sheryl) House; sisters, Marsha (Joe) Volpi, Linda Stiers, Melody Alig, and Barbara (Gary) Kittle; and a brother in-law, Don (Vicki) Bush.
In addition to his parents he is preceded in death by his brother, Robbie House and his grandmother, Mary Deal.
A dignified cremation will be performed under the direction of the BOLIN-DIERKES FUNERAL HOME, 1271 BLUE AVENUE, ZANESVILLE.
To send a note of condolence: visit www.bolin-dierkesfuneralhome.com, follow us on Facebook, or call our professional staff at (740)452-4551.