Ridge Avenue closure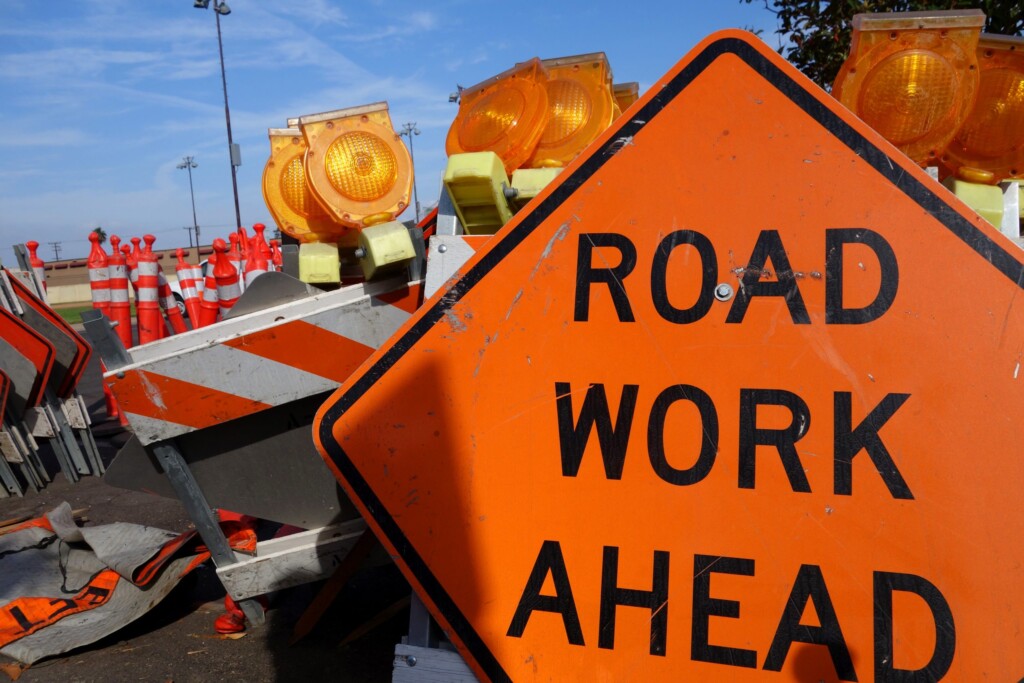 The City of Zanesville was successful in filing for a grant to pave all of Ridge Avenue in 2022.
In preparation for this paving project the City of Zanesville's Water Division is replacing 1,500
feet of water line on Ridge Avenue. This project will provide clean and safe drinking water
while eliminating the potential for water breaks under brand new pavement.
Starting Monday February 28, The City of Zanesville Water Division will close a portion of
Ridge Avenue for the water line replacement project. This project is estimated to take 60 days
to complete.
Roadway closure will be weekdays Monday thru Friday from 8:00 AM to 3:30 PM for the
portion of Ridge Ave. from West Main St. to Brighton Blvd. Detour signs will be posted and
local traffic will be maintained.
Minimal disruption of water service is anticipated during this project and customers will receive
advanced notice.