Rita McClure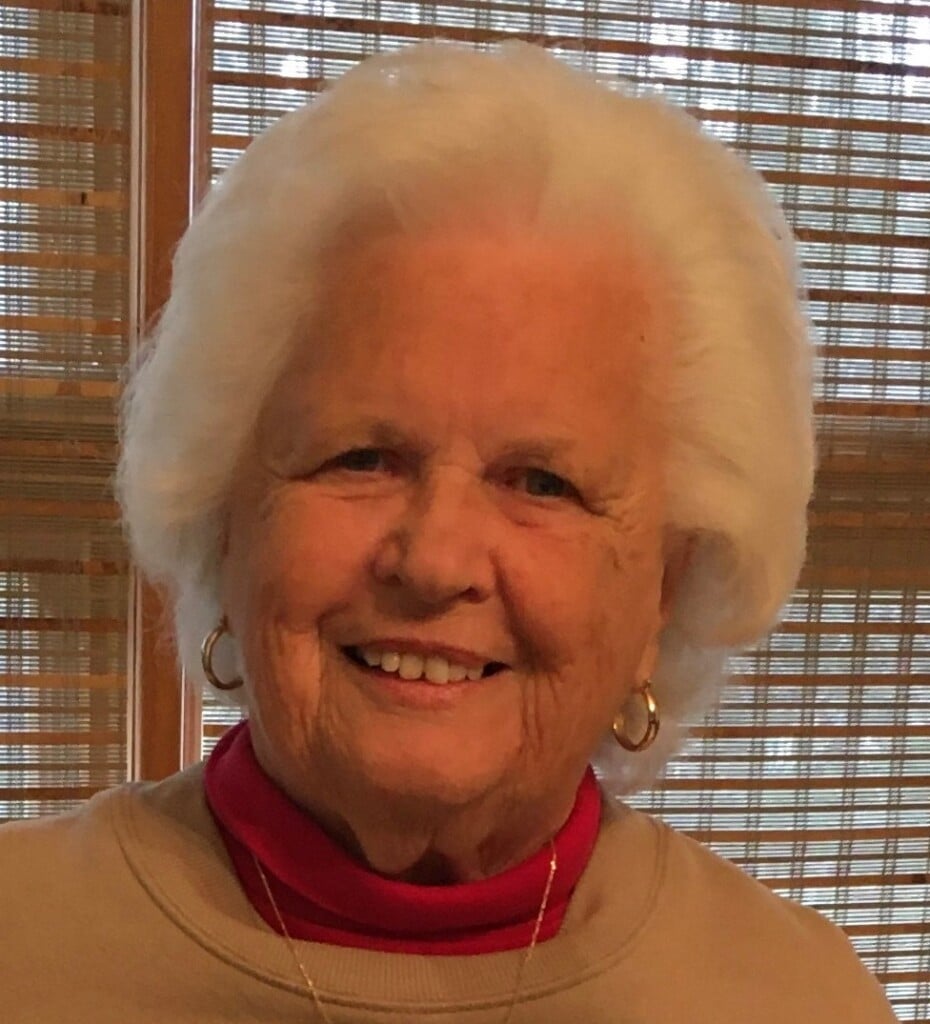 Rita L. McClure, 91 of Zanesville, died 2:00 AM, Thursday, July 20, 2023, at The Oaks at Bethesda following a brief illness. She was born Saturday, September 19, 1931, in Zanesville, the daughter of Leonard Moore and Laura (Jackson) Moore. She married Charles N. McClure on Sunday, August 14, 1949.
Rita enjoyed reading while sitting on her front porch, gardening and visiting with all her friends at the mall.
Rita is survived by three daughters, Deborah Gifford, Beth Maniaci and Charlotte (Doug) Dinan; eight grandchildren, Gordon Gifford, III, Elizabeth (Adan) Gifford, Katherine (Ney) DeFreitas, Thomas (Elisabeth) Denton, Ben (Senny) Maniaci, Danielle (Jason) Maier, Cody Dinan and Cade Dinan; eight great grandchildren, Max and Iona Gifford, Zazil Martinez-Gifford, Reimundo and Rita DeFreitas, Violet Denton and Betty and Natalie Maniaci; one nephew, Roger McClure.
In addition to her parents, Rita was preceded in death by her husband of 46 years, Charles McClure and one great granddaughter, Willow Denton.
The family would like to thank Riverside Hospital, The Oaks at Bethesda and Hospice of Central Ohio, for the care they gave to Rita during her illness.
No services will be held and a caring cremation will take place. To sign the online guestbook or leave a personal not of condolence please visit www.hilliscombsnestor.com.