Robert Brown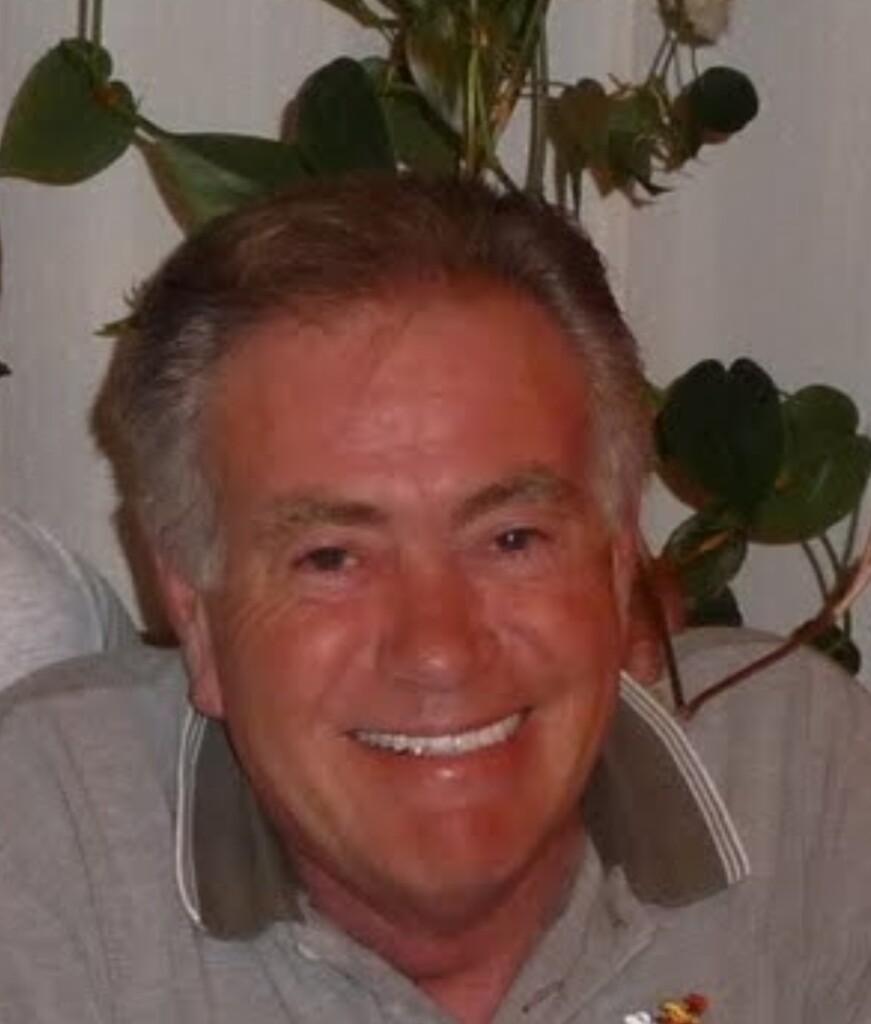 Robert Lee Brown, born in Akron on July 6, 1947, passed away on August 7th in Piedmont, Ohio after a long illness. Bob spent his early years in East Akron and raised his family there as well. Bob was an engineer and inventor who eventually created his own business. Later in life, he and his wife (Shirley) retired at Piedmont Lake.
Bob was preceded in death by his wife Shirley (9/2/2022) and is survived by his children: Russell Brown, Kimberly Lamtman, Kenneth (Fritz) Kutscher, and Ernie Weaver.
The family will be holding a private celebration of life.
In lieu of flowers, donations can be made in Bob's name to the Audubon Society.
All arrangements have been entrusted to BOLIN-DIERKES FUNERAL HOME, 1271 BLUE AVENUE, ZANESVILLE.
To send a note of condolence please: visit www.bolin-dierkesfuneralhome.com , follow us on Facebook, or call our professional staff at 740-452-4551.