Rosalie A. Fletcher (January 28, 1939 – September 19, 2010)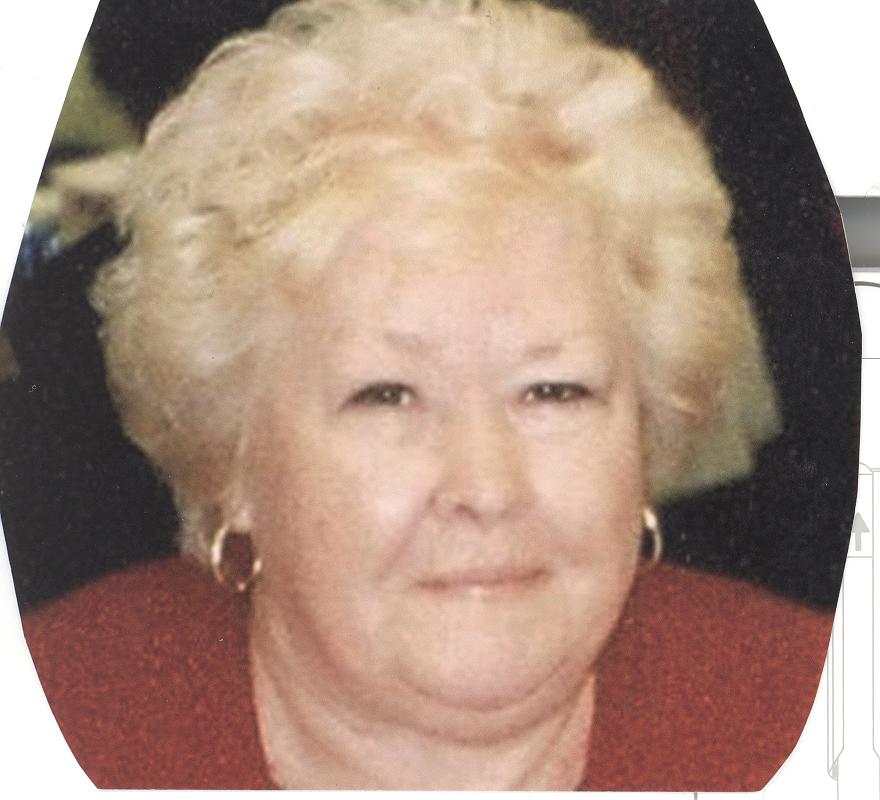 Rosalie A. Fletcher, 71, of Zanesville, died at 10:00 p.m. Sunday, September 19, 2010 at her residence. She was born January 28, 1939, in Morgan County, Ohio, a daughter of the late John C. and Edith Calendine Hilaman. She was a former 10 year employee at Kroger's and then became co-owner of Dalton Carpet on 6th Street. She enjoyed golf, bowling, playing cards, traveling and gambling. She was a Methodist by faith and was a loving wife, mother, grandmother and great grandmother and a friend to all.
Surviving are her husband of 49 years, H. Rodney Fletcher, whom she married July 1, 1961, of the home; two daughters, Rhonda Stottsberry of Zanesville and Carolyn Yahn of Nashport; a sister, Rita (Ted) Gates of Hopewell; six grandchildren, Justin (Jennifer) Russell, Christopher and Cory Stottsberry, Misti Yahn, Michele (Aaron) Taylor and Shala (Bill) Hennessey; and two great granddaughters, Alexea and Makenzie.
Friends may call 2-4 & 6-8 p.m. Wednesday, September 22, 2010 at the Bolin-Dierkes Funeral Home, 1271 Blue Ave., Zanesville. Funeral services will be held at 10:30 a.m. Thursday, September 23, 2010 at the funeral home with Pastor Charles Norris officiating. Burial will follow at Zanesville Memorial Park Cemetery.
In lieu of flowers, memorial contributions may be made to the Alzheimer's Association, Greater East Ohio Area Chapter, 1815 W Market St., Ste. #301, Akron, Ohio 44313 or to the American Diabetes Association, 1701 N Beauregard St., Alexandria, VA 22311.
To send a note of condolence or a sympathy card to the family: www.bolin-dierkesfuneralhome.com