Rosalie Troutt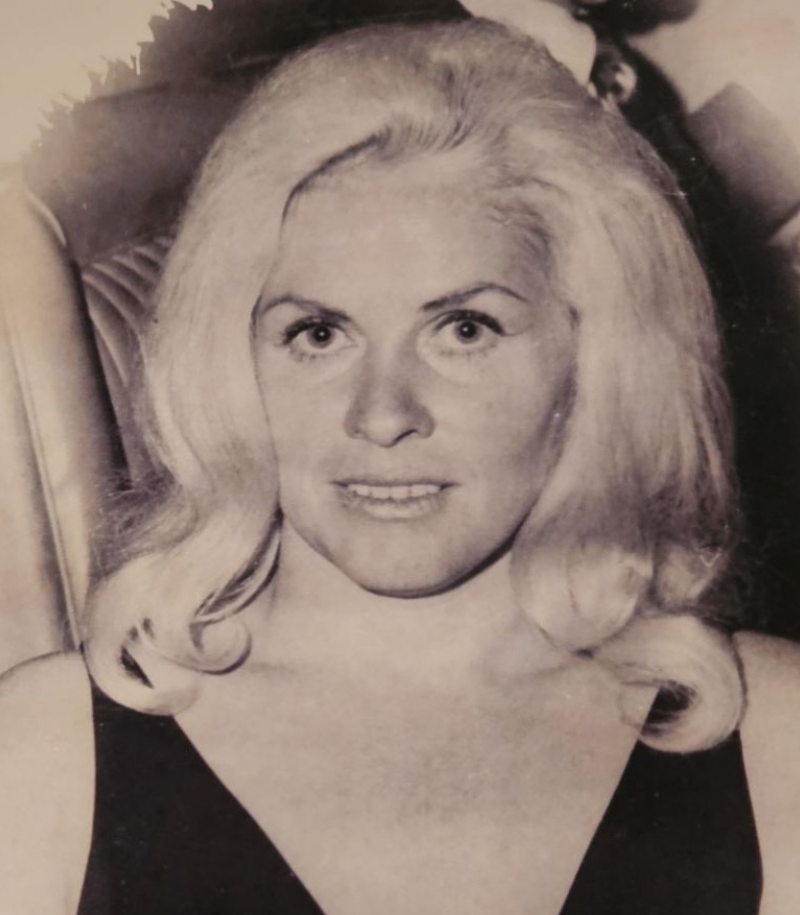 Rosalie Troutt, age 81, of Zanesville, passed away at 9:05 AM, Saturday, September 2, 2023, at Altercare of Zanesville. She was born Sunday, February 8, 1942, in Zanesville, the daughter of Roy Troutt and Ruth (Paxton) Troutt.
She was Raised Catholic, and was a case worker for the Job and Family Services. Rosalie was an avid gardener of roses and collector of antiques. She loved all animals, especially her pets and bird watching. Rosalie delighted in Web's Cooking and enjoyed the music he played on the piano while she danced and Angie sang.
She is survived by two daughters, Yvette Tharp of Pataskala and Joanna Bucchi, of Oregon; one son, Hiram Gonzalez of Columbus; eight grandchildren, Angela (Web Voige) Dressler of Columbus, Devin Dressler of Newark, Jennifer Gonzalez, Chad Gonzalez, Denise Starr , Noah Bucchi, Jack Bucchi, and Kyle Miller; great grandchildren, Aria Rose Voige and many others; one sister, Shirley Joiner of Canton and several nieces and nephews.
In addition to her parents, she was preceded in death by one grandson, Derek Dressler, and one granddaughter, Vanessa Seaton; two brothers, Robert Troutt, David Troutt; and one sister, Marlene Davis.
Friends may call from 11:00 AM to 1:00 PM on Saturday, September 9, 2023, at the Hillis, Combs & Nestor Funeral Home, 935 Forest Avenue, Zanesville. A funeral service will be held 1:00 PM on Saturday, at the funeral home with Rev. Darren Tolbert officiating. Burial will conclude in the Williams Cemetery Zanesville. To sign the online register book or to send a personal condolence note please visit www.hilliscombsnestor.com.