Sandra J. Radcliff (July 1, 1956 – April 14, 2011)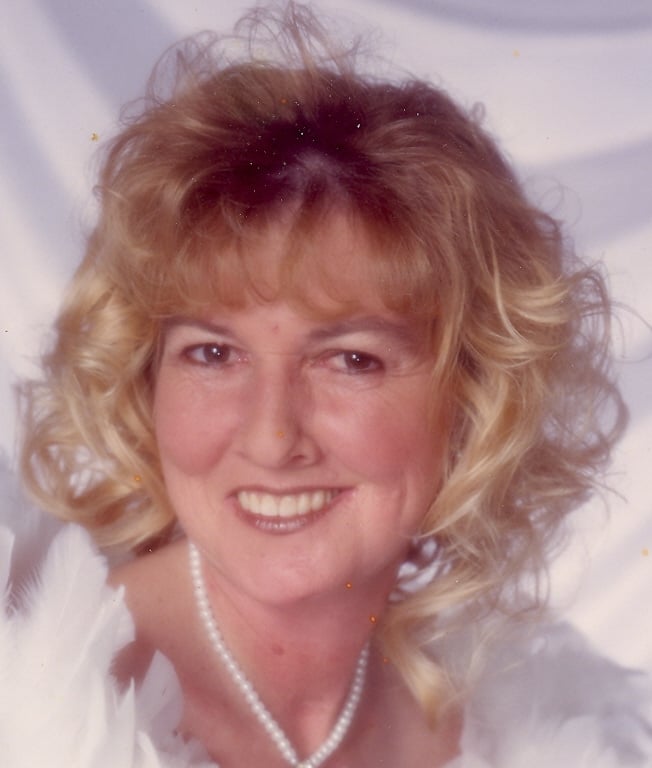 Sandra J. Radcliff, 54, of Zanesville, died at 5:00 a.m. Thursday, April 14, 2011 at her son's residence. She was born July 1, 1956, in Zanesville, a daughter of Naomi Roberts Radcliff Gates and the late Jack Radcliff. She attended the Brush Creek Church of God, was an avid bowler and enjoyed her grandchildren dearly.
Surviving are her mother, Naomi Roberts Radcliff Gates of Zanesville; two sons, Ricky (Shawna) Radcliff of Philo and Robby (Patty Bundock) Deitenbeck of Zanesville; a daughter, Kisha Radcliff of Zanesville; four grandchildren, R.J. Radcliff, Brice Deitenbeck, Brian Pletcher Jr. and Kayma Radcliff; two sisters, Sherry (Tom) Padgett and Brenda (Jeff) Jewell, both of Zanesville; a brother, Jamie (Christy) Gates of Zanesville; and many nieces, nephews and cousins.
A dignified cremation has taken place. A private graveside service will take place at Malta Cemetery, Malta, Ohio at a later date. Bolin-Dierkes Funeral Home and Cremation Services, 1271 Blue Ave., Zanesville is entrusted with all arrangements.
To send a note of condolence, a sympathy card or comfort food to the Radcliff family: www.bolin-dierkesfuneralhome.com