Sandra Yester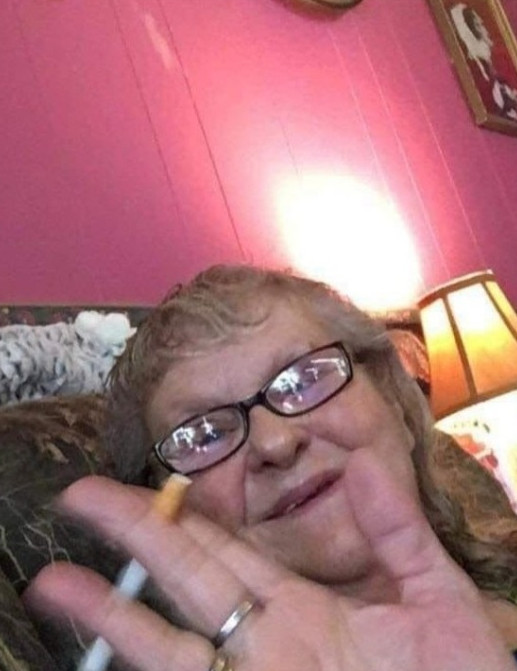 Sandra K. Yester, 70 of Zanesville, passed away peacefully on September 6, 2023 at Genesis Hospice Morrison House in Zanesville. Sandra was born in Zanesville, Ohio on October 10, 1952. She is the daughter of the late Delmar and Helena (Soller) Pletcher.
Sandra worked at the Genesis Sleep Lab and Nikko's Dry Cleaning. Sandra loved watching Old Western films and the Andy Griffith Show. She was a loving daughter, sister, mother, wife, grandmother and great-grandmother who will be missed.
Sandra is survived by her husband of many years, Terry McGilton; her children, Kevin (Holly) Pletcher of Zanesville, Roger (Michele) Pletcher of White Cottage, and Jolena McConnell of Zanesville; her six grandchildren, Wesley (Lacy) Jerrells, Brian Pletcher, Devin Jerrells, Heather Pletcher, Josh (Kayla) Pletcher, Brittney Pletcher; her siblings, Mike (Diana) Pletcher of Zanesville and Vickie Long of Akron; her many great-grandchildren including, Wesley Jr. and Elizabeth Jerrells, Brian Jr. Pletcher, Aubree Pletcher, and Mykah Pletcher; her best friend, Sophie; as well as many nephews, nieces, and friends.
In addition to her parents, Sandy is preceded in death by her, brothers, James "Jim" Pletcher Jr., Danny Cottrell, and Dane Barker.
Visitations will be 12 on 1 on Saturday, September 9, 2023 at the Farus Funeral Home of Duncan Falls. Funeral services will be at 1 on the same day. Pastor Marc Caton will officiate the service.
www.farusfh.com