Seafood Social to support Local Law Enforcement Approaches, Limited Tickets Available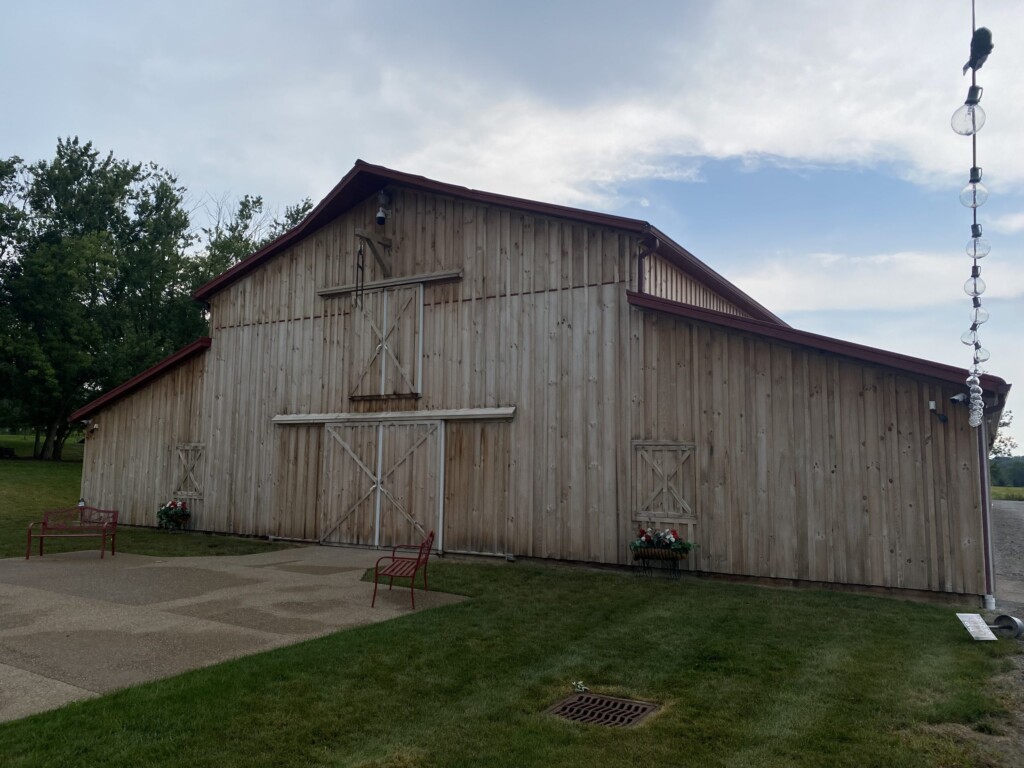 MUSKINGUM COUNTY, Ohio- The working wonder women of Muskingum County remind the community that its first ever seafood social is days away and limited tickets remain. 
The six women are local organization leaders in the county and have put on the seafood social in effort to support local law enforcement.
"We want to thank our corporate sponsors. All of our corporate tables have been purchased so we want to put a big thank you out there and let the community know that there are very limited tickets available so give us a call and we will give you an individual ticket. We hope everyone comes out and supports our cause," executive director of Christ Table Keely Warden said.
Warden added that it's not as much about the money that they're raising but letting know that the community has the law enforcers backs.
The working wonder women put the event together in a short amount of time but are looking forward to serving the community with a delicious seafood dinner and supporting the cause.
"This collaboration truly is setting an example for the rest of the community to follow so we hope everyone will follow suit with us in support of law enforcement," executive director of Big Brothers Big Sisters of Zanesville Katie Mainini said.
The seafood fest will take place Saturday, August 14 at Weatherington Woods at 3:00 p.m., with the buffet dinner being served from 4:00-7:00 p.m. Single tickets are $75. Muskingum County Community Foundation is partnering with the event and you can find tickets through its website, or from a working wonder woman.
Weatherington Woods is located at 3625 Olde Falls Rd. in Zanesville.
The six working wonder women include:
Missy Best- Director of Community Engagement for Habitat for Humanity
April Cohagen-Gibson- General Manager of Animal Shelter Society
Keely Warden- Executive Director at Christ Table
Jamie Trout- Executive Director at Eastside Community Ministry
Becky Clawson- Executive Director at Carr Center
Katie Mainini- Executive Director at Big Brothers Big Sisters of Zanesville