Senecaville Man Killed in Accident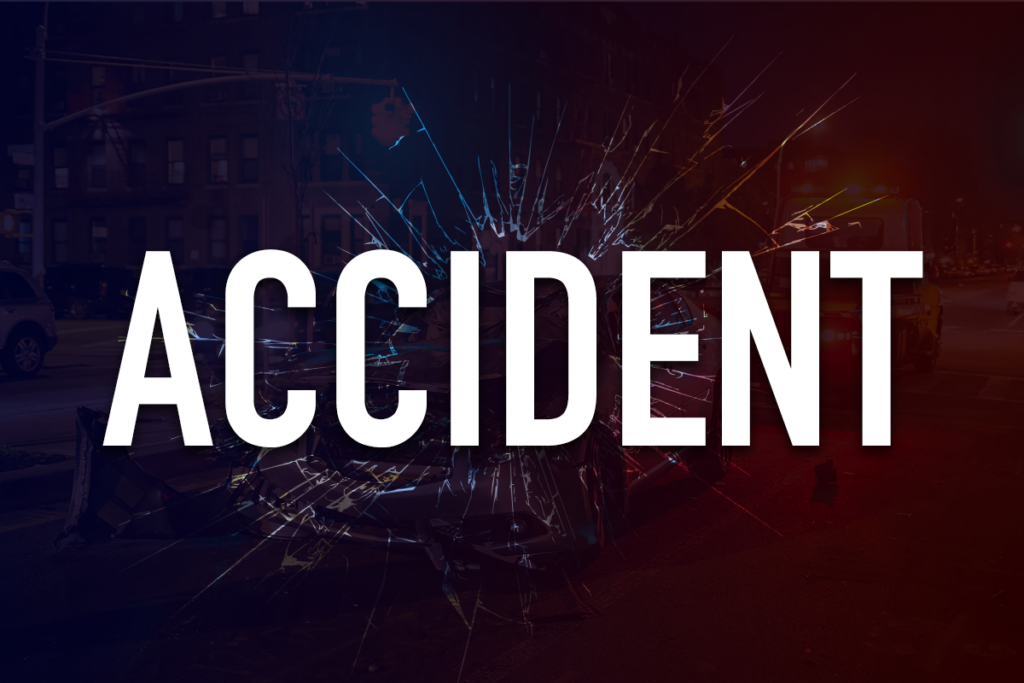 The State Highway Patrol said a Senecaville man died after an accident Friday just before 7:30pm.
The Cambridge Post of the State Highway Patrol said 58-year-old Jeffrey Hill of Senecaville was traveling south on State Route 285 near mile post 4 in Guernsey County in a pick-up pulling a trailer with bales of hay.
The State Patrol said Hill traveled off the right side of the roadway, struck a guardrail and a road sign before coming to rest against the guardrail. He was transported to Southeastern Ohio Regional Medical Center where he was pronounced deceased.
Authorities said there was one other occupant in the vehicle, Tammy Hill, who was uninjured. The crash remains under investigation.