Seward "Stu" Johnson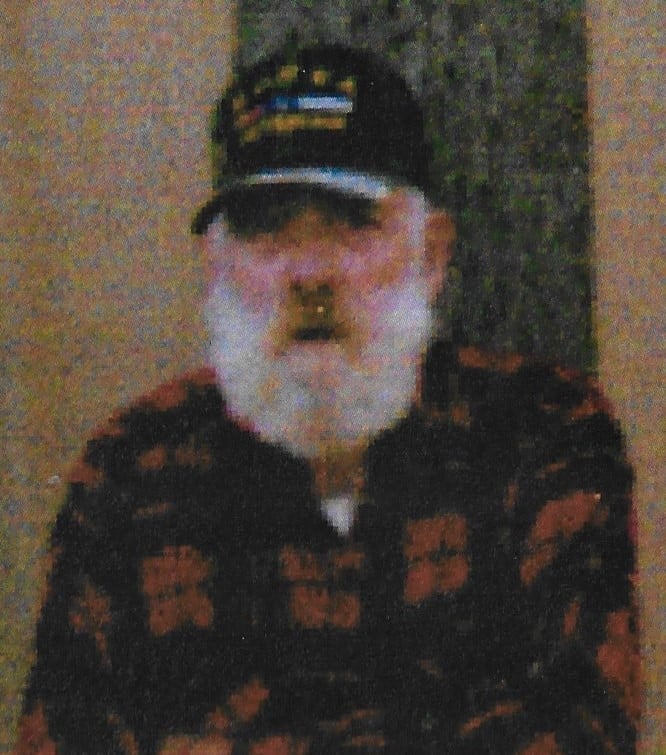 Seward Harris Johnson,
93 of Hopewell, Ohio, known to most as "Stu", passed away on July 18, 2023, at Altercare Nursing Home of Zanesville. He was born on June 12, 1930, in Lisbon, Ohio, son of the late James and Edna Johnson. He is also preceded in death by his 5 siblings, 3 brothers and 2 sisters; his only daughter, Kathleen Abbott; and grandson, Danny K. Devol Jr. He is survived by 1 son, David Lee Johnson; 1 sister, Ruth Woodburn; 2 stepsons, Jeffrey and Timothy Spencer; 3 grandchildren, Waneta, John, and Heather; several great grandchildren; and ex-wife, Sue Johnson. Seward graduated from Newark Highschool. He worked 17 years at West Muskingum School District, where he retired. Over the years, he worked several other jobs, including maintenance supervisor at Country Fair Shopping Center, for about 12 years, Larson Manufacturing Company, several service stations, construction, and Wyatt's Green House. Per Seward's wishes, a dignified cremation has been chosen. No calling hours will be held at this time. A Graveside Memorial Service will take place on Friday July 28, 2023, at 1:00 PM at Mt. Sterling Cemetery (8185 Hopewell National Rd) with Dr. Rev Jim Miller officiating. Full military honors will be presented by The United States Army in conjunction with the VFW George Selsam Post 1058. Flowers and donations may be made to DeLong-Baker & Lanning Funeral Home in honor of Stu to help with funeral expenses. DeLong-Baker & Lanning Funeral Home is assisting the family with arrangements.
To sign the online guestbook please visit www.delongbakerlanning.com