Share the Love Food & Clothing Drive Set for Nov. 2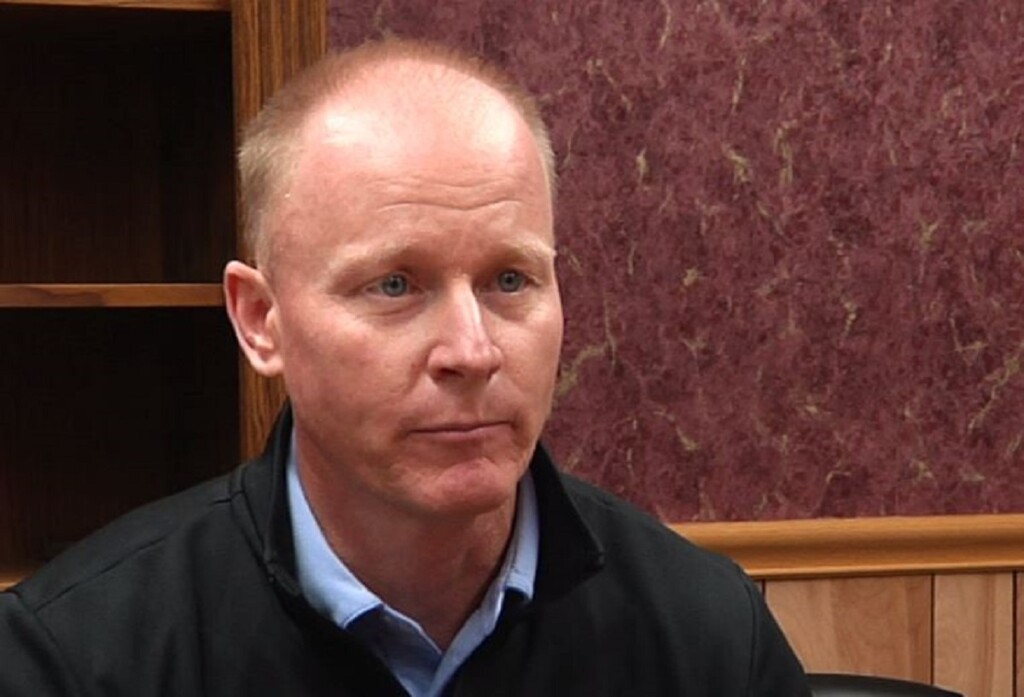 ZANESVILLE, Ohio — Eastside Community Ministry and Stratos Wealth Partners are teaming up for a food and clothing drive to collect donations of winter clothing in about three weeks.
Chad Tom, at Stratos Wealth Partners, says it's an important initative for his team.
"Been involved in the community for over twenty years as a professional and we just wanted to find a place of opportunity to help so many kids, so many families who just don't have the money to go out and purchase the items to keep themselves warm during the holiday seasons and the cold seasons," Tom tells WHIZ News.
"The clothing drive is going to benefit Eastside Community Ministry's clothing bank and that is a free clothing bank. We see an average of 150 visitors a week. So, we serve children and adults, so we're looking for anything in your closet that you're not going to wear this winter: jeans, sweaters, hats, gloves, scarfs, coats, blankets of all sizes," says Jamie Trout, Exec. Dir. at Eastside Community Ministry.
North Terrace Church of Christ is hosting the donation drop-off event at its parking lot near Colony Square Mall. "I'm excited about the opportunity to see our community rise up again. We all probably wonder, how can we make a difference? What can I do that would help somebody? In this season where the cold is going to be a factor, where hunger might be an issue, we all have friends and neighbors who may very well be in a season of need and so by making these donations, taking the time to do something, we're going to be part of a group of everybody who's going to make a difference in the life of somebody. So, I just want to encourage everybody to take the time to be generous and know this will make a big difference in the life of someone," North Terrace Church Minister Chris Steele says.
Donations benefit East Community Ministry's Clothing Bank & Christ's Table.