Sharon Bean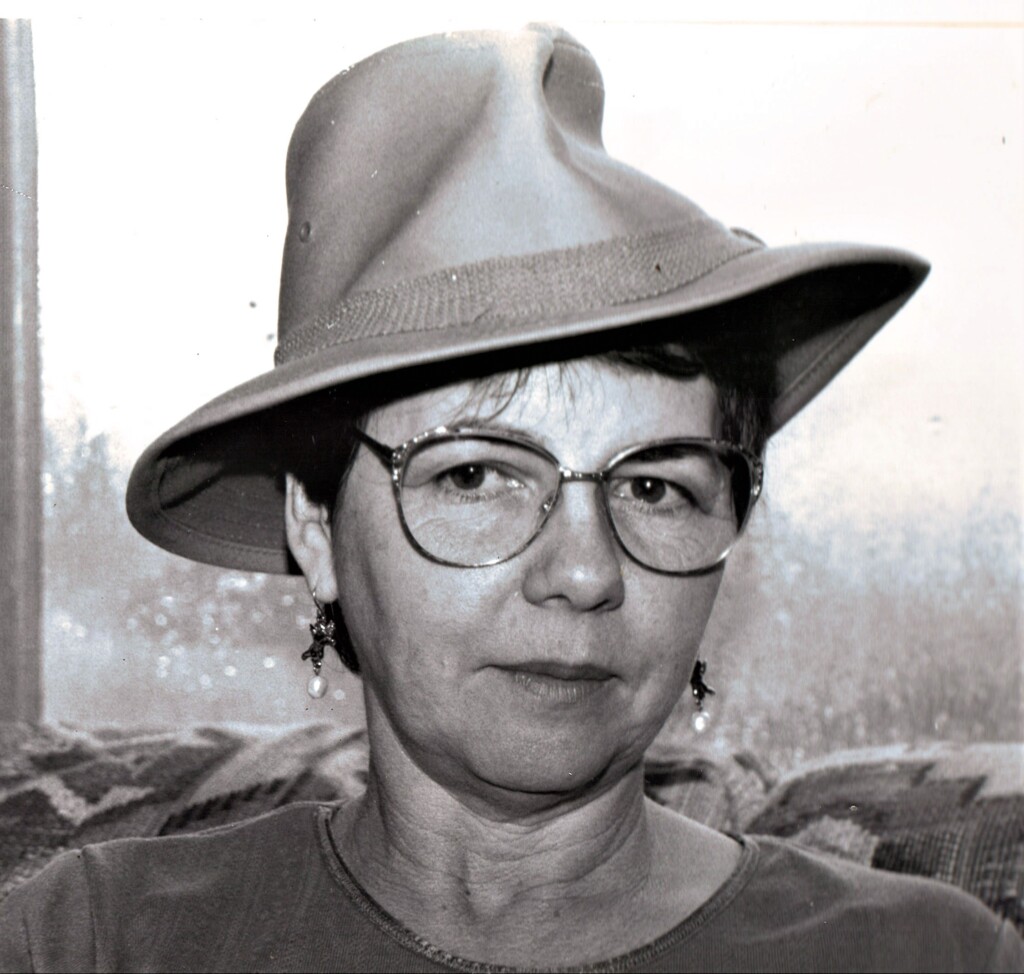 Sharon Sue Bean, 75, of Senecaville, passed away Tuesday (September 5, 2023) at her home.
She was born April 19, 1948 in Barnesville, daughter of the late Gilbert Rogers.
Sharon was a graduate of Barnesville High School. She became manager of the Cambridge Country Club for twenty-five years. She later worked as an office manager at Guernsey County Community Development Center for six years.
Sharon was a member of the Bethlehem Methodist Church for many years.
In addition to her father, she was preceded in death by her loving husband, Paul Bean, who passed away March 8, 2013 – they were married on December 13, 1974; her wonderful daughter, Samantha Thomas; her sister, Grace Hamilton; and her brothers, Floyd, Marvin, Melvin, and Alvin Rogers.
Sharon is survived by her son, Timothy (and wife, Heather) Bean of Senecaville; her daughter, Sonnie Wheeler of Reno; her granddaughters, Kayla (and husband, TJ) Christie of Senecaville; Kelsey Bean (and fiancé, Owen) of Belpre, Kaitlynn Bean of Senecaville, and Brittany Wheeler (and fiancé, Jacob) of Greenup KY; her grandson, Thomas Urbanek of Gahanna; two great-grandsons, Phoenix Rowe and Sage Rowe both of Greenup KY; two brothers, Arch (and wife, Starla) Rogers of Senecaville and Jay Rogers of Belmont; her sister, Fran Lasure of Elyria; and numerous nieces & nephews.
Visitation will be held Friday (September 8, 2023) from 12 p.m. to 1 p.m. at Black-Epperson Funeral Home, Byesville, where funeral services will follow at 1 p.m. with Pastor Debbie Gheen officiating.
Burial will follow at Bethlehem Cemetery.
Personal condolences may be sent to the family by visiting www.black-eppersonfuneralhomes.com