Sheila Weaver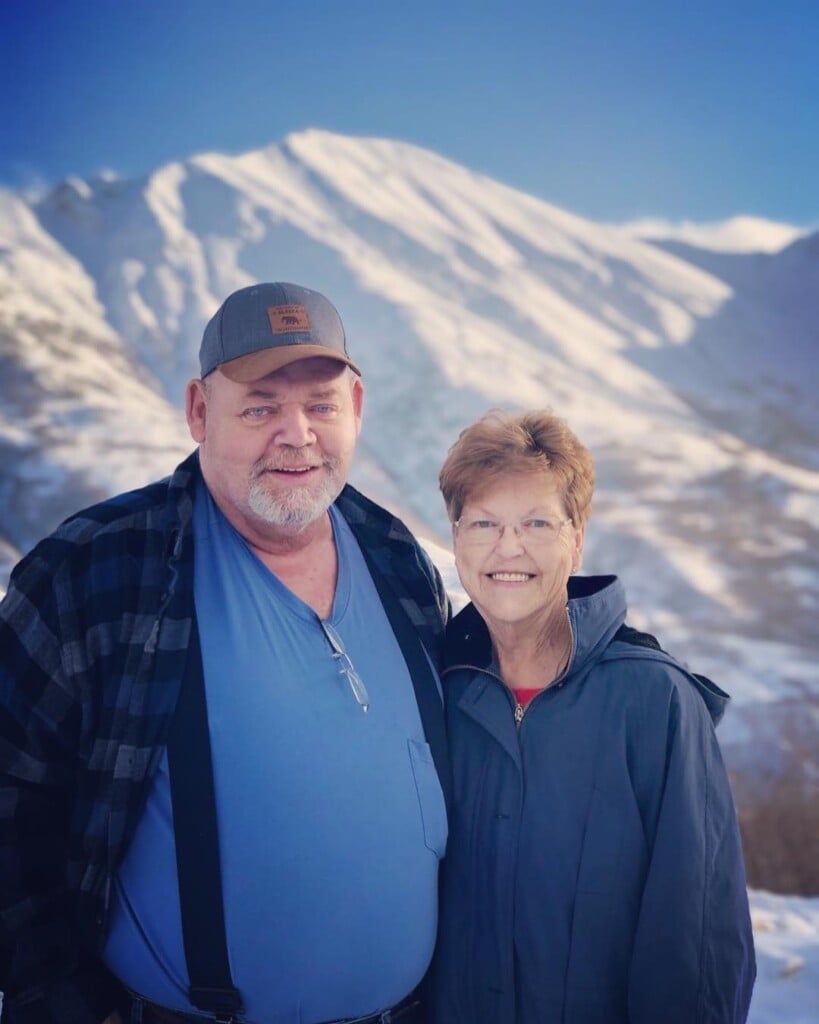 Sheila Weaver, 73 of Zanesville, passed away on Friday, July 14, at Genesis Hospital in the Critical Care Unit surrounded by her family.
Sheila was born on June 30, 1950, in Zanesville, Ohio. She is the daughter of Jimmie D. and Frances L. (Sands) Waite. Sheila graduated from Whitehall-Yearling High School in Whitehall, Ohio, in 1968. She also attended the Nationwide Beauty Academy and graduated in 1970. Sheila worked as a beautician for Lily Ann's Beauty Shop, 5 B's, and finally for the Dollar General Distribution Center for sixteen years before retiring. She was a deeply devoted and faithful member of the Rolling Plains United Methodist Church. In her free time, Sheila enjoyed crocheting and cross-stitching, volunteering at Christ Table, as well as spending time with her loving husband, children, grandchildren, and great-grandchildren. She also adored her pets, Lily, Herbie, Reid, Kali.
Sheila is survived by her husband of fifty years, Terry R. Weaver, whom she married on December 1, 1972; her two children, Matt (Vickie) Weaver of Malta and Brandi (Tim) Mahon of Zanesville; her grandchildren, Troy (Lea) Weaver, Tony (Alex) Mahon, Brady (Lexi) Weaver, Hunter (Sarah) Weaver, and Ashley (Glenn) Mahon; and her great-grandchildren, Easton Weaver, Bristol Weaver, Cooper Mahon, Araya Weaver, Archer Weaver, Parker Mahon, Jackson Ore, Levi Weaver, and one on the way; and mother-in-law, Elnor Faith Weaver.
In addition to her parents, Sheila is preceded in death by her brother, Rick Waite; her uncle, Jim Sands; her maternal grandparents, Frank and Mary Sands; her paternal grandparents, Harry and Elise Waite; her uncle, Gene Sands; her nephew, Michael Allen; her brother-in-law, Rick Work; her sister-in-law, Peggy Weaver; as well as her father-in-law, Junior Weaver.
Visitations will be 2 to 4 p.m. and 6 to 8 p.m. on Wednesday, July 19, 2023, at the Farus Funeral Home of Duncan Falls. Funeral services for Sheila will be held the following day at 11 a.m. on Thursday, July 20, 2023. Pastor John Alice will officiate the service.
www.farusfh.com