Shirley Walker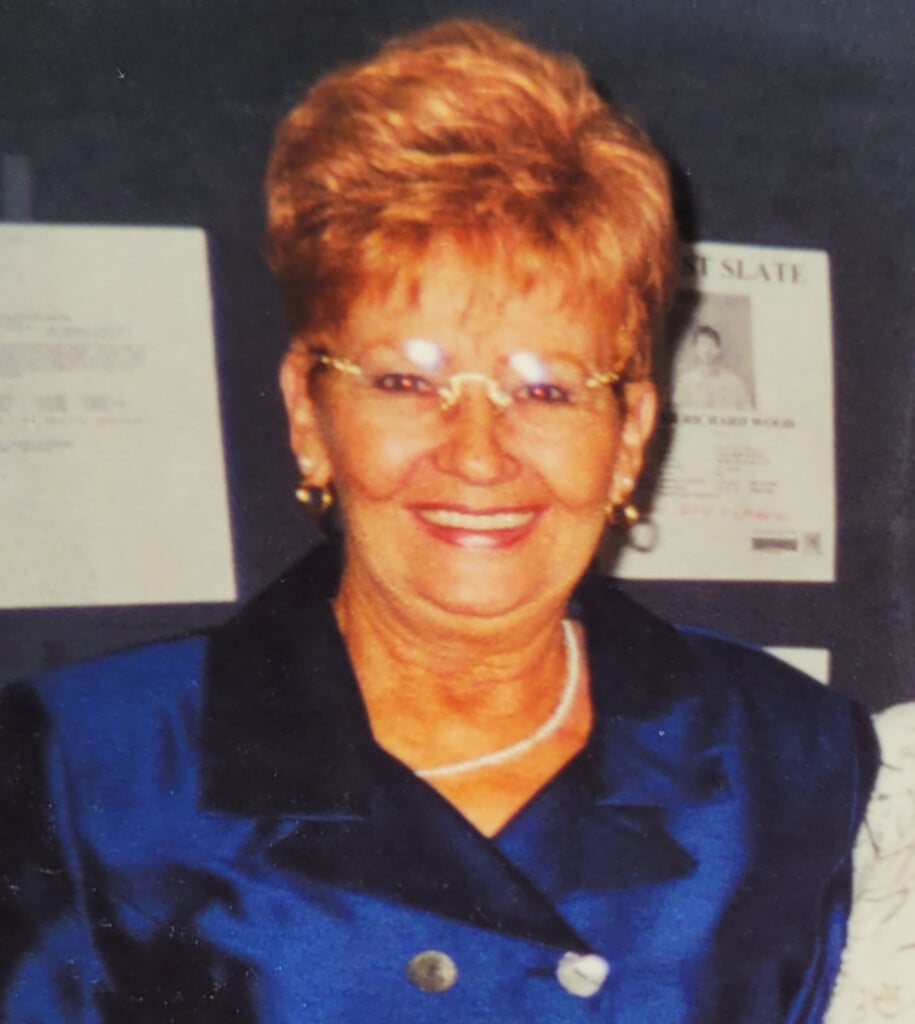 Shirley J. Walker, 87, of Zanesville, died at 6:00 A.M. on Thursday, September 14, 2023, at home surrounded by her loving family. She was born March 15, 1936, in Pittsburgh PA., a daughter of the late George and Jackie (Bottorff) Scherba. Shirley worked for the Highway Patrol as a Driver Examiner and was a member of St. Thomas Aquinas Catholic Church. She loved watching tennis, playing bingo and shopping.
She is survived by two children, Valerie Baughman and Thomas K. Walker III; two sisters, Jackie Carson and Charlotte Deets; grandchildren Nick (Jen) Novoselish, Jessica Powers of California, David Baughman II; nephew JR Carson II; niece Valerie Carson; great grandchildren; great nieces and nephews; and many dear friends, including her beloved cousin and friend Betty Jane.
In addition to her parents she is preceded in death by her husband Thomas K. Walker Jr.; and her brother, George Scherba Jr.
Friends and family may call from 12:00 Noon until time of Celebration of Life Service at 1:00 P.M. Wednesday, September 20, 2023, at the BOLIN-DIERKES FUNERAL HOME, 1271 BLUE AVENUE, ZANESVILLE, with Fr. Martin Ralko officiating. She will be laid to rest beside her husband Thomas at Greenwood Cemetery, Zanesville.
To send a note of condolence, or to order flowers: visit www.bolin-dierkesfuneralhome.com, follow us on Facebook, or call our professional staff at (740)452-4551.